Favorite Holiday Drinks and Dips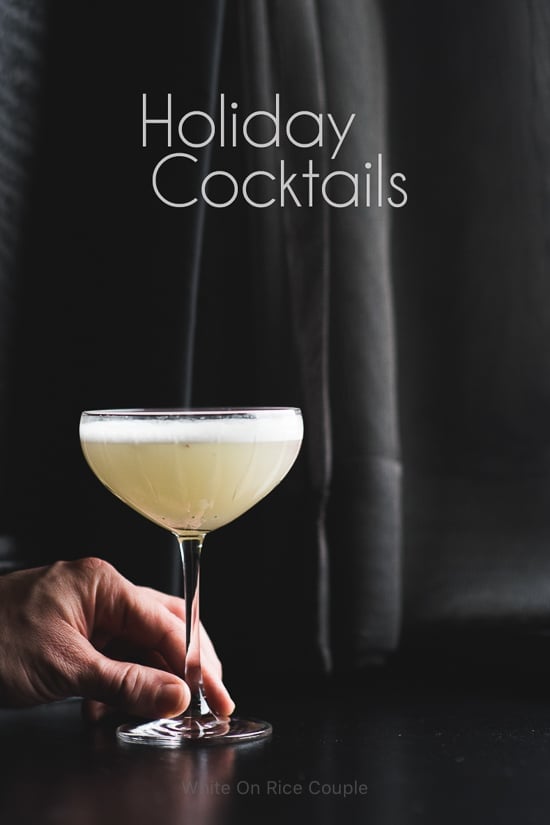 We love this time of year because it's all about celebrating friendships that have made the year so great. And best of all, we get to share awesome holiday cocktails and appetizers with our favorite people. Seriously, we can totally make a meal out of a bunch of scrumptious appetizers, all paired with our favorite drinks. Can you too? A big appetizer spread along with top notch drinks is all the food you need at a party. Bring the fun people, conversation and music and voila, let the holiday celebrations begin.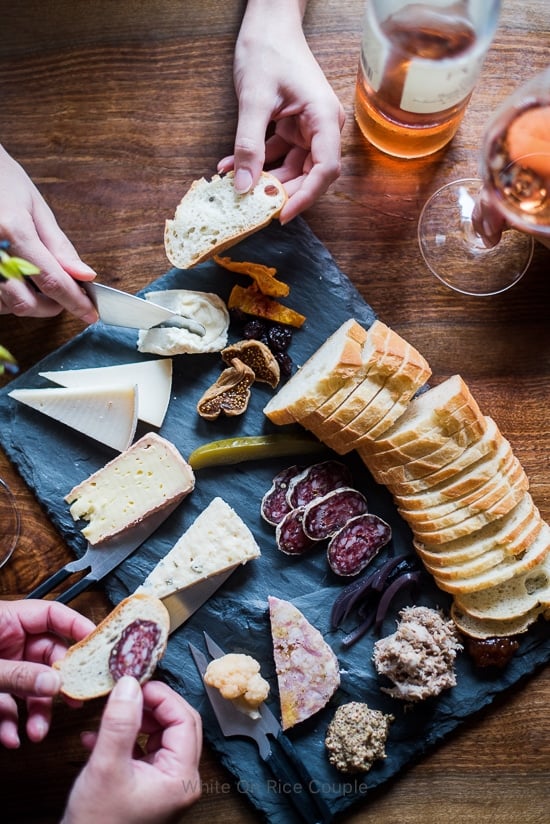 We've collected some of our favorite and most popular Holidays cocktails along with some awesome appetizers. There's always something for everyone in so dig in and enjoy the festivities without the fuss! Simple food, refreshing drinks and great conversation is a fabulous way to enjoy the Holidays.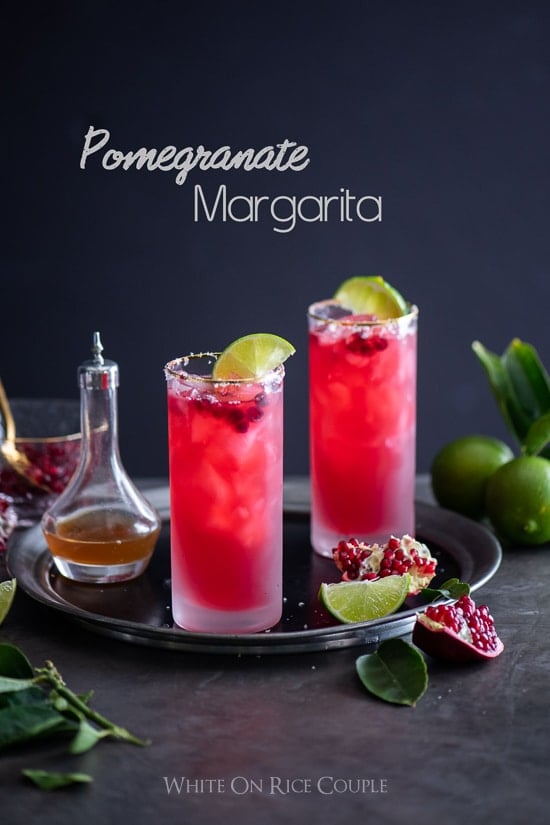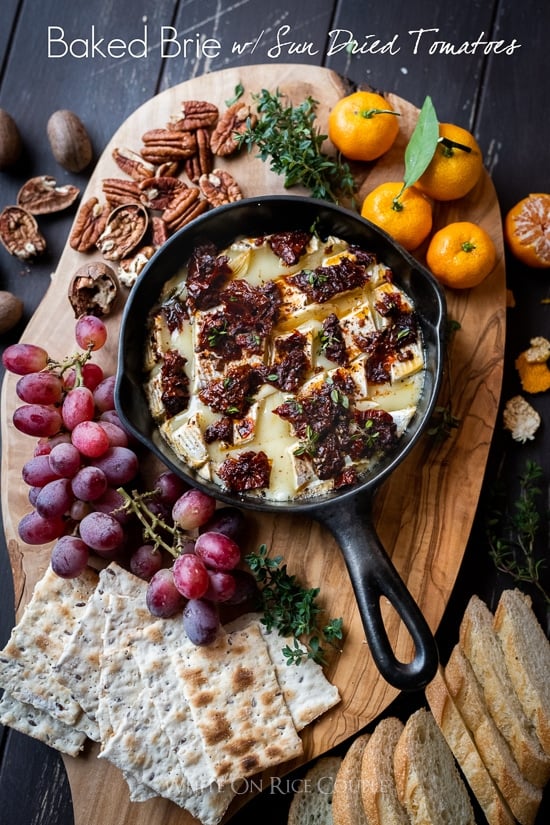 We are a participant in the Amazon Services LLC Associates Program, an affiliate advertising program designed to provide a means for us to earn fees by linking to Amazon.com and affiliated sites.