Holiday Drinks and Appetizers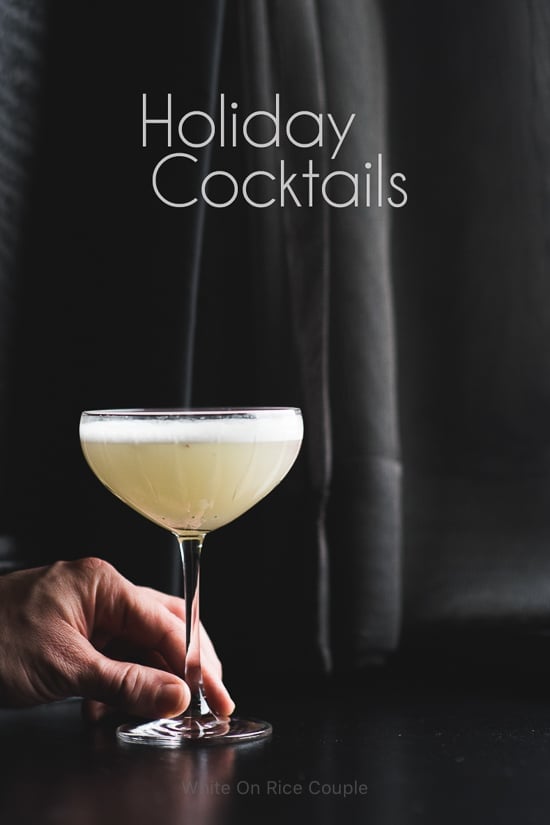 It's definitely been and odd year and miss celebrating like we used to. But it doesn't mean that we can't enjoy ourselves at home with good drink and appetizers. There's still reason to celebrate as we are healthy, have a roof over our heads and family near by. Happy New Year friends and hope 2021 bring you lots of health, joy, happiness and new adventures. Hope you find something to love in our big collection of drinks and small bites.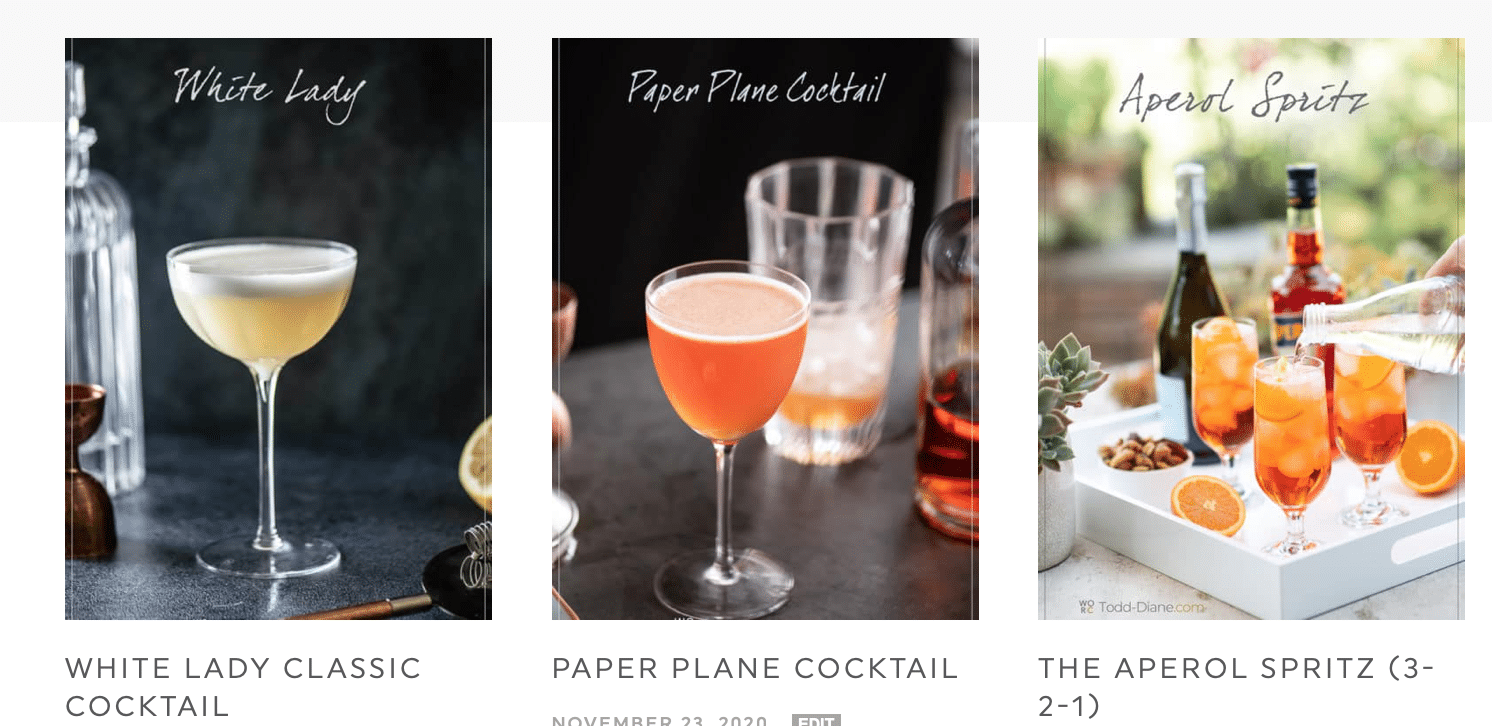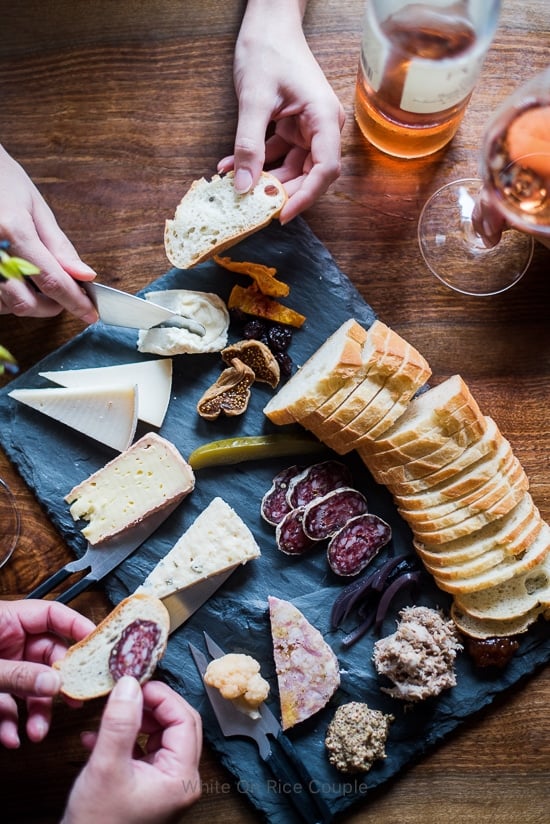 We've collected some of our favorite and most popular Holidays cocktails along with some awesome appetizers. There's always something for everyone in so dig in and enjoy the festivities without the fuss! Simple food, refreshing drinks and great conversation is a fabulous way to enjoy the Holidays.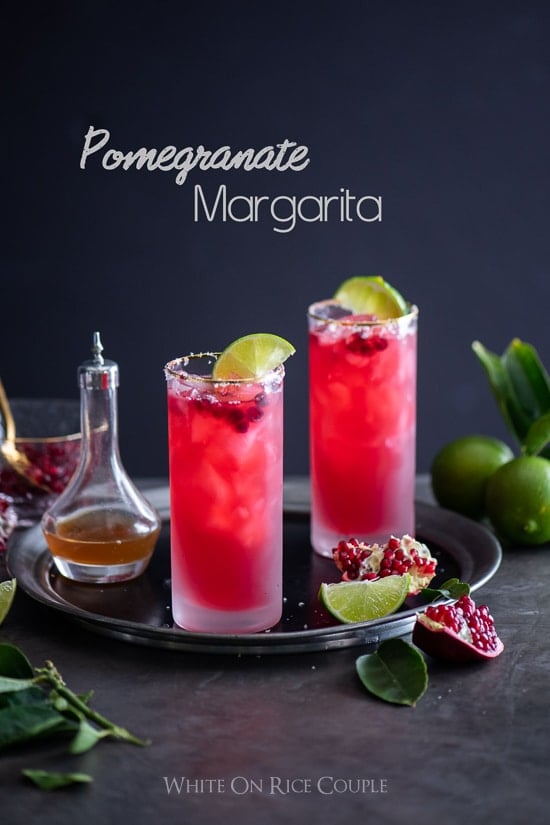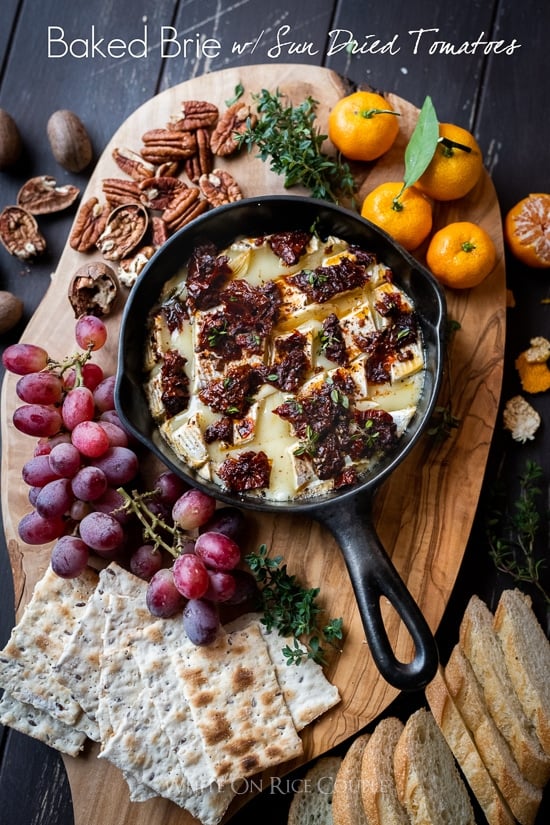 We are a participant in the Amazon Services LLC Associates Program, an affiliate advertising program designed to provide a means for us to earn fees by linking to Amazon.com and affiliated sites.