Portrait of a Gourmand – Martin Reed – i Love Blue Sea Sustainable Seafood
Portrait of a Gourmand – A gourmand is simply, someone who takes pleasure in food and eating. This is a continuing photographic series of gourmands, from all walks of life. There are many gourmands that inspire us in profound ways that make us experience and think about food differently. These portraits essays and interviews share their amazing stories.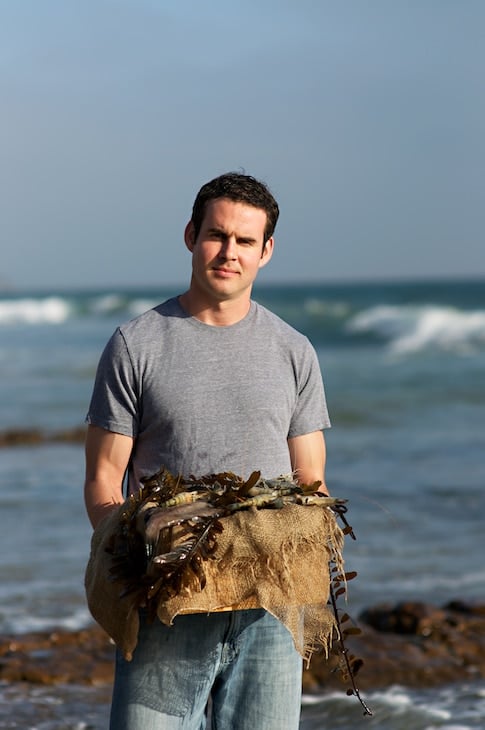 Martin Reed is a modern day, renegade fish-monger. Young, passionate and a dedicated ambassador to saving the oceans, Martin is an advocate of cleaner oceans and sustainable seafood. Rather than choosing a corporate life after college, he chose to devote his time to time to more sustainable causes and started i Love Blue Sea, the world's first online sustainable seafood market.
He's a surfer too, so you can basically call him a fish!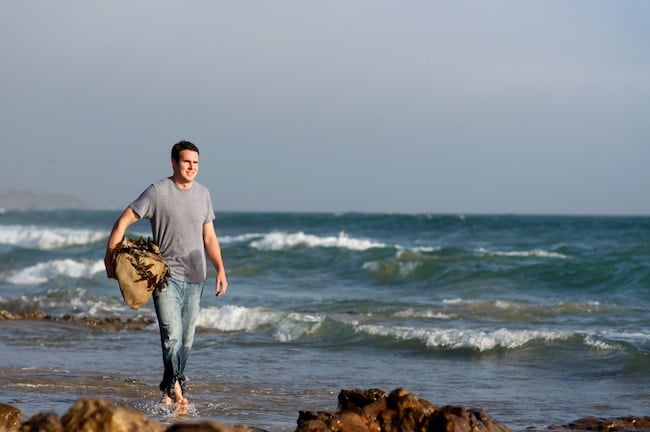 Martin Reed, the sustainable fish-monger
-What would your most special dinner be like?
Guest list is most important and I'm going with people dead or alive – my mom, dad, the rest of my wonderful family and all my great friends. Menu is super fresh sushi, sustainable of course, and you know where I'd get it!!
-Your most memorable meal?
In recent memory was at the Lazy Ox in LA with the coolest food writers, photographers and bloggers – steamy kitchen, food woolf, matt bites , no recipes and, of course white on rice couple! Food was off the hook (do people still say that?) and we sat at a raised table in the middle of the restaurant talking about food for hours. Good times!
-Things that make you laugh
Diane (WORC) during a photo shoot!
-Things that make you sad
When you can't go surfing or even go in the ocean after a storm because you'll get sick from the urban runoff.
-Hidden talent that no one really knows about you
If i tell you it won't be hidden anymore
— Why is sustainable seafood important?
Because if we don't make some simple changes, we're going to go down as the generation that had the opportunity to save the oceans and blew it. Just because we can't see what's happening to our oceans doesn't excuse it. Imagine how lame it would be to have to tell your grandkids what fishing was like because we exhausted the oceans. Sustainable is about freshness and trying new things. Expand your horizons and give the same old items a break allowing them to rebound.
— How did i love blue sea come about? what circumstances inspired you to start this?
After moving to Tucson for college I realized that the majority of the country doesn't have access to a varied selection of quality seafood. Researching what it would take to solve this, I learned of the truly sad state of seafood and determined to do everything in my power to shift course away from our oceans' demise.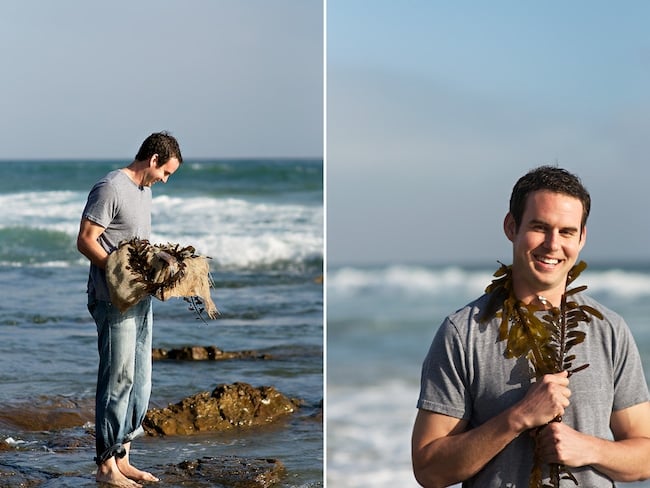 — Anything else interesting you want to share with readers?
While I'm on my soapbox here, please help spread the word about us showing the seafood industry the importance of sustainable seafood. Consumers will support them only if they make responsible decisions. Sustainability needs to become an economic necessity!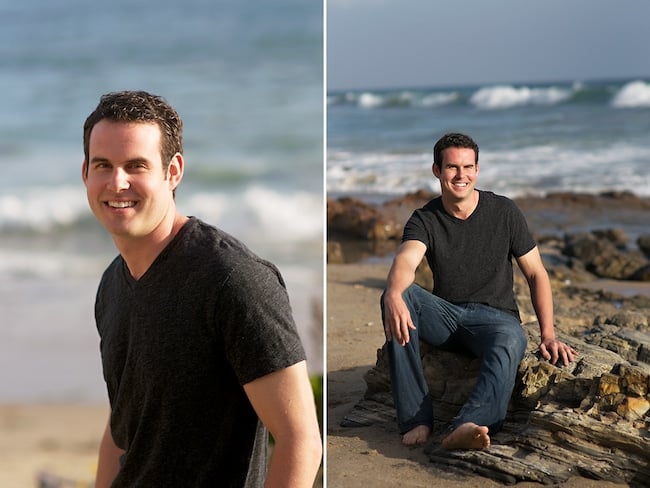 More on the Portrait of a Gourmand series:
[ad]
We are a participant in the Amazon Services LLC Associates Program, an affiliate advertising program designed to provide a means for us to earn fees by linking to Amazon.com and affiliated sites.