Nikko, Japan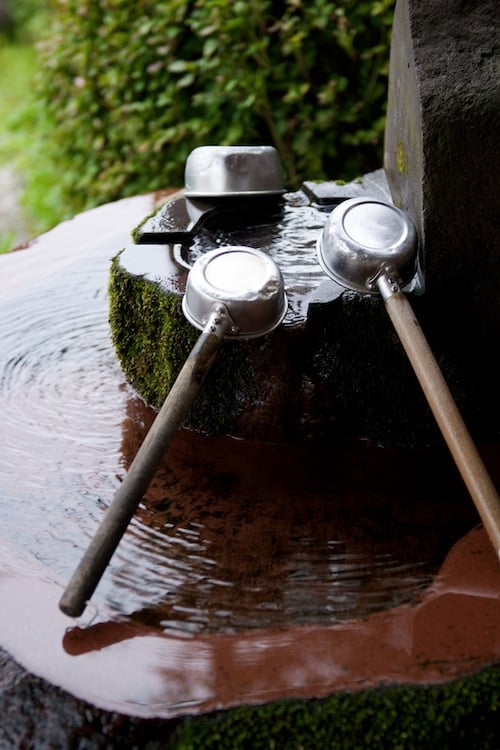 The pure mountain water in Nikko, Japan is refreshing, cool and satisfying. The town of Nikko itself is an embodiment of serenity through the gorgeous mountain scenery and historic architecture.
Equally wonderful is a visit to Nikko National Park, so full of ancient shrines, temples , hot springs and wild monkeys. Unfortunately, the monkeys were no where to be seen when we visited. Next time!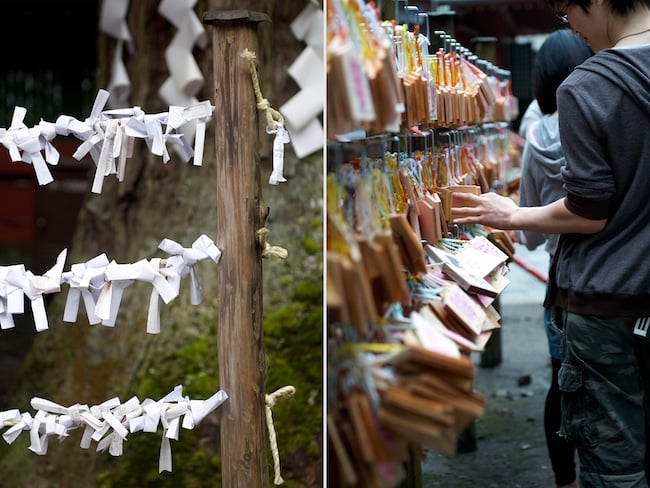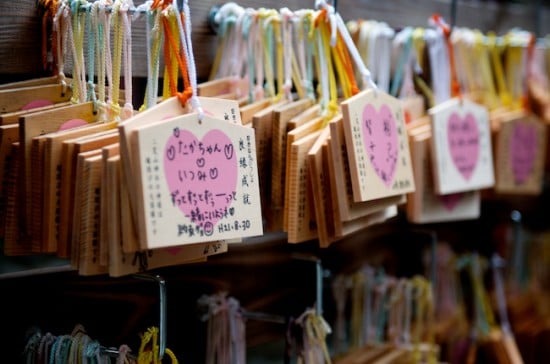 [ad]
We are a participant in the Amazon Services LLC Associates Program, an affiliate advertising program designed to provide a means for us to earn fees by linking to Amazon.com and affiliated sites.