Delicious and Simple Easter Recipes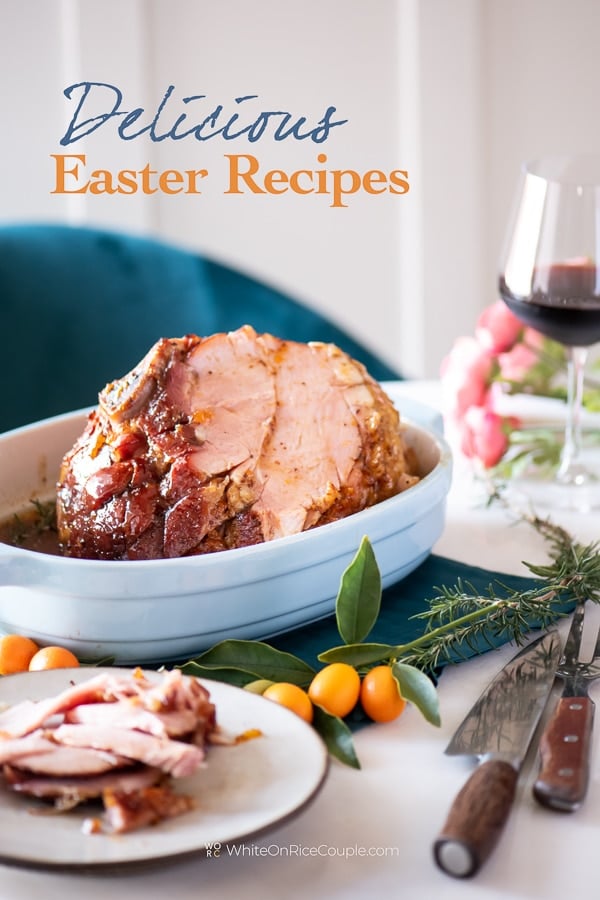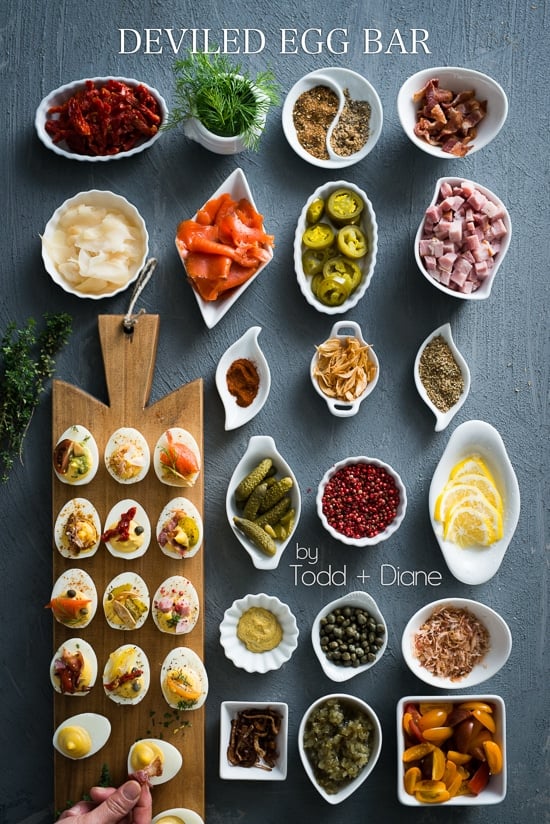 Enjoy all these simple –> Breakfast, Brunch and Easter Recipes here.
Easy Easter Recipes
It's an odd time in history now, as many of us will not be gathering for Easter. But that doesn't mean we should stop cooking. Though our house will be much quieter without the family sharing our traditional meal, we still plan on cooking for two. With online conferencing, we can share our meal "virtually" with friends and family. Although they won't be with us physically, all our loved ones are present in spirit. We hope you enjoy your time in the kitchen too this holiday and make something delicious and special. We've collected our favorite, delicious and most popular holiday recipes. There's a nice selection of breakfast, brunch and Sunday supper recipes.
Enjoy, stay safe and be well, Friends.
xoxo, diane, todd and lexi.
Here's our complete collection of–> Breakfast, Brunch and Easter Recipes here.
Have you tried scotch eggs? We're obsessed with them.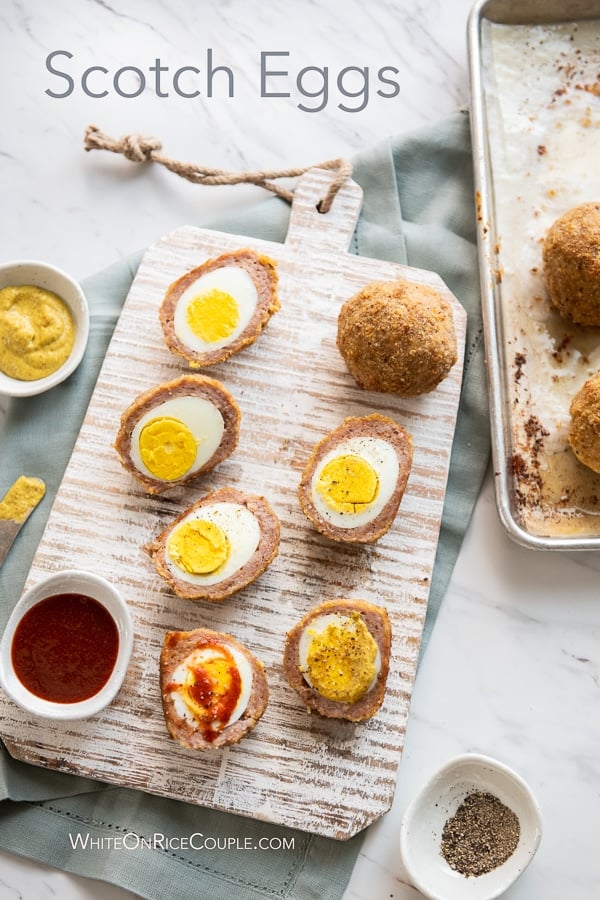 Our baked ham with apricot glaze recipe is fantastic.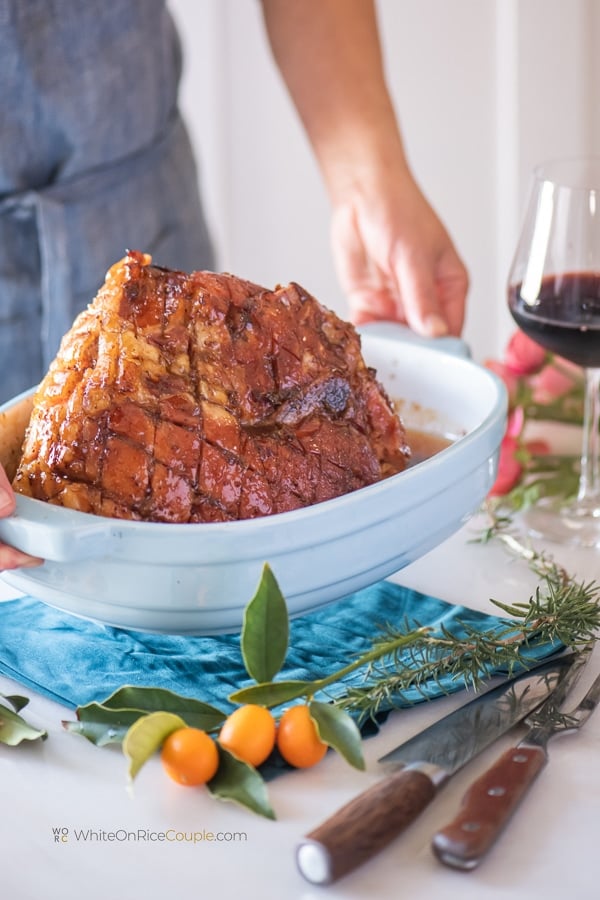 Our deviled egg bar is always a hit! Customize your own eggs.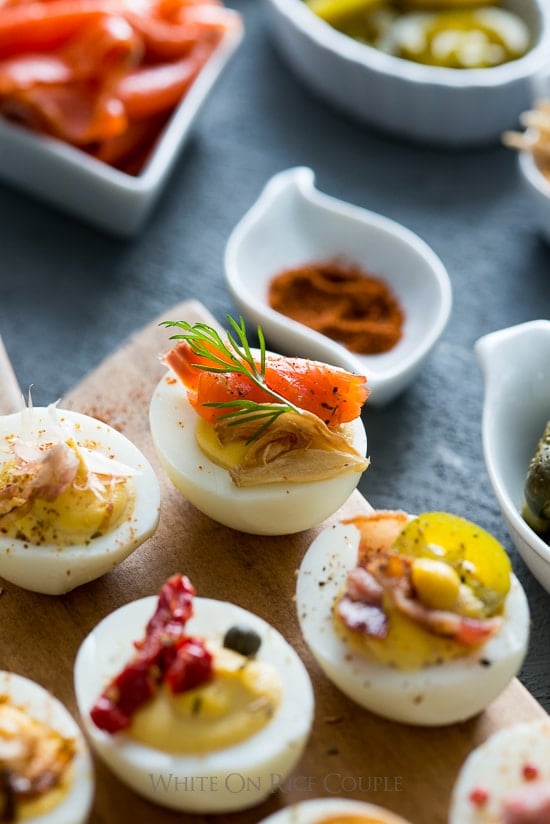 You can't go wrong with our classic quiche recipe and your choice of fillings.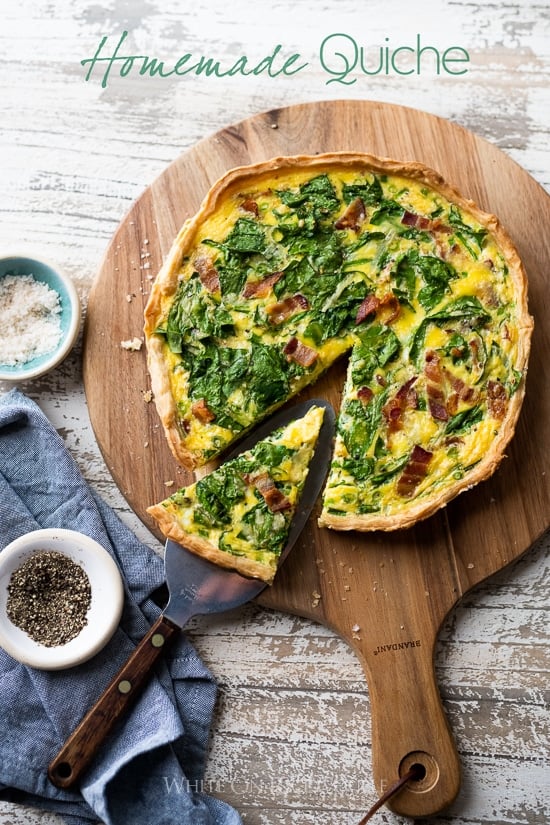 Mornings are better when you serve this very berry buttermilk breakfast cake.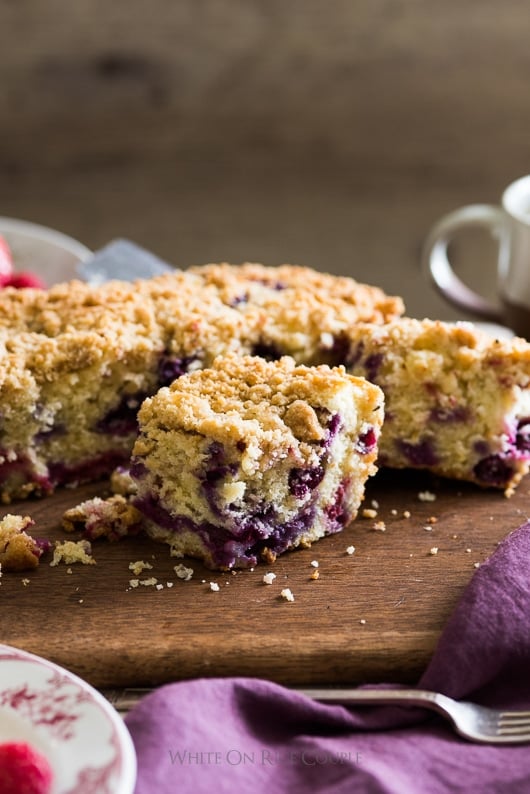 Here's some more easy easter recipes and a complete list of Air fryer easter recipes.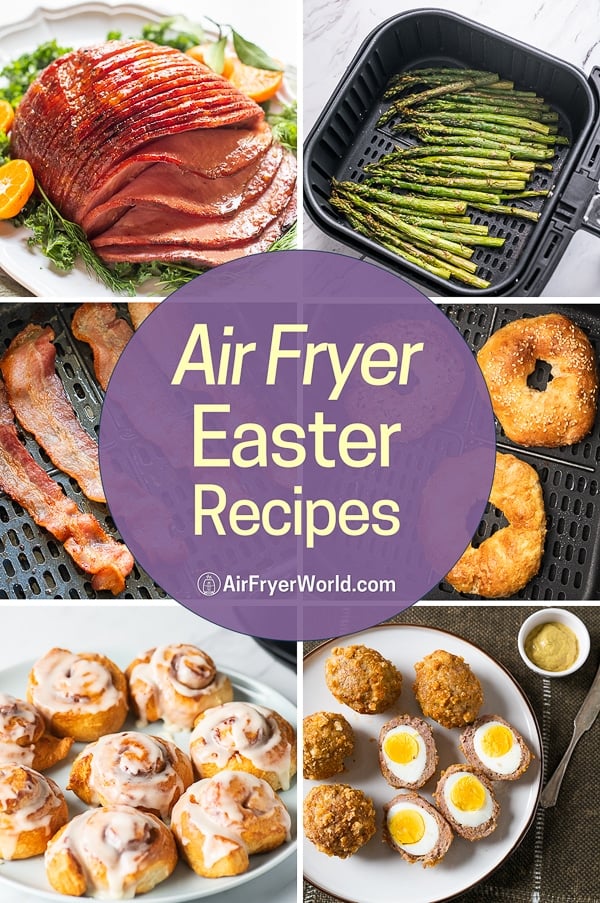 We are a participant in the Amazon Services LLC Associates Program, an affiliate advertising program designed to provide a means for us to earn fees by linking to Amazon.com and affiliated sites.