What is Mezcal? Tasting Notes from Mexico
Mezcal. Beyond the worm… Until recently I've never had much inclination to try mezcal. In the youthful and stupid years, we were more of a Jack Daniels crowd. Then as appreciation and a slightly more sophisticated palate developed, the worm-laden fire water Mezcal didn't have much attraction. Or so I thought. Fortunately, I've gotten a little less stupid over the years and have began to challenge my preconceptions. Many culinary nemesis are now favorites. "Why bothers" are "How did we ever live with-outs?"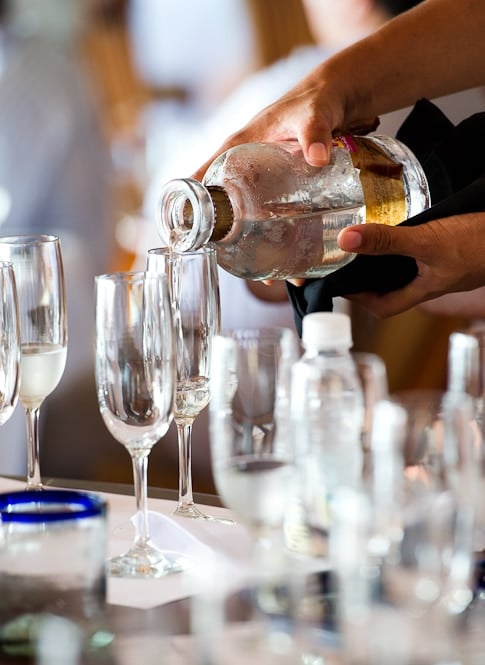 What is Mezcal?
In the past couple years I've been exposed to amazing tequilas and even incredible raicillas (a wild agave Mexican moonshine), but haven't meandered through a mezcal tasting expedition. Until now.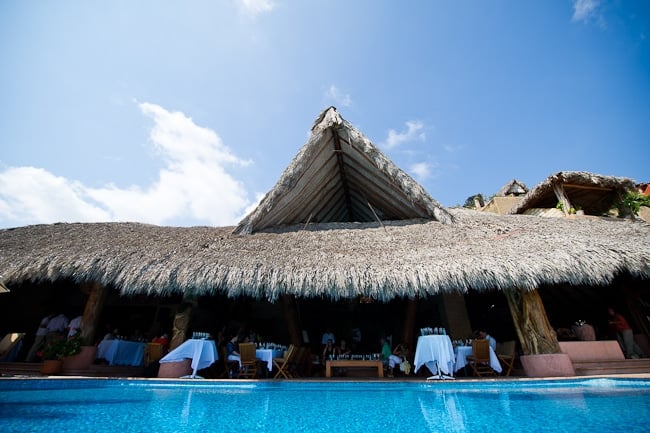 La Casa Que Canta , the venue
Is Mexcal different from Tequila?
Thanks to the opportunity to shoot and explore the Food and Wine Festival in Ixtapa/Zihuatenejo Mexico, we have a new-found love of Mezcal . Sans the worm. Although when dried, ground, chilli-ed and salted, the mezcal worms do make an excellent pairing with a nice mezcal! In fact, most quality mezcals won't have the worms anywhere in sight. It tends to be a marketing ploy of modern creation to attract the hormonal and stupid… of which there is no short supply. Especially during spring break.
For a beginner breakdown, mezcal and tequila share a relationship like whiskey/bourbon and brandy/cognac. The later being a sub genus of the former. Both mezcal and tequila are made from agave, but tequila is specifically from the blue agave (at least 51% but the better tequilas are 100% blue agave) and must come from specific regions (the state of Jalisco and a few additional limited regions in 4 other Mexican states.) And tequila is banned from bottled with a worm of other curious additions.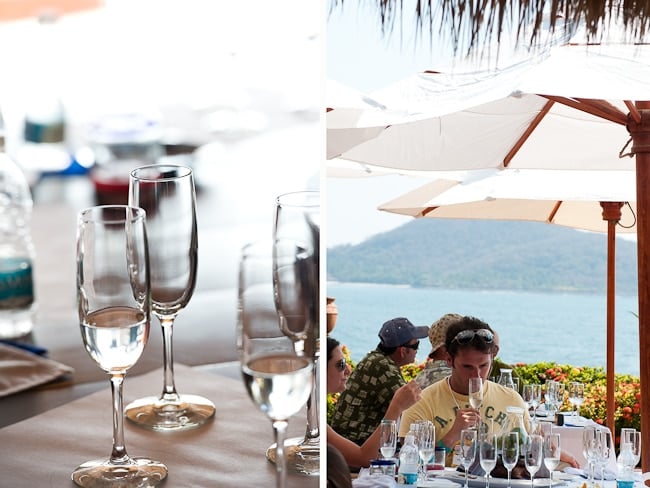 Mezcal on the other hand is less limited, can come from any number of the maguey plant species (a form of agave of which over 150 types grow in Mexic0), is most commonly from Oaxaca, although many other Mexican states are producing fine mezcals as well, and has no restrictions on worm accompaniments (thank goodness or else there would be one less thing to taunt the young and dumb with.) It also tends to be much smokier than tequilas. They are often from small village distilleries, handcrafted and made using old school methods. The agave cores are mostly cooked in earthen mounds over pits of hot rocks rather than in ovens- giving the mezcals their distinctive smokiness.
Flavors of Mezcal
Each village has different nuances in distillation, water, and plants. All of which give this drink a great variety in complexity and taste. Of the ones we tasted, they ranged from slightly smokey, smooth and sweet, to ass-kicking scary nose but amazing goes down smooth, to George Burns smokey combined with Mexicana sexy. They all will distantly remind you of their tequila brethren, but still remain distinctly their own beast.
It was a fascinating introduction which had us curious and hooked. Cocktail mixing can be a little more challenging with mezcal, due to its smokey nature, but with a little experimentation great cocktail can be made. A good start is with a blood orange mezcal margarita (try adapting this recipe). The blood orange goes nicely with the smokiness.
But mostly mezcal is meant to be enjoyed straight up. Especially before or after a nice serving of pozole on Thursdays! Fortunately it is becoming easier to explore the wonders of this spirit in the U.S. with many bars offering a home to the adventurous agave elixir. Here's a few in NY and LA for starters.
-Todd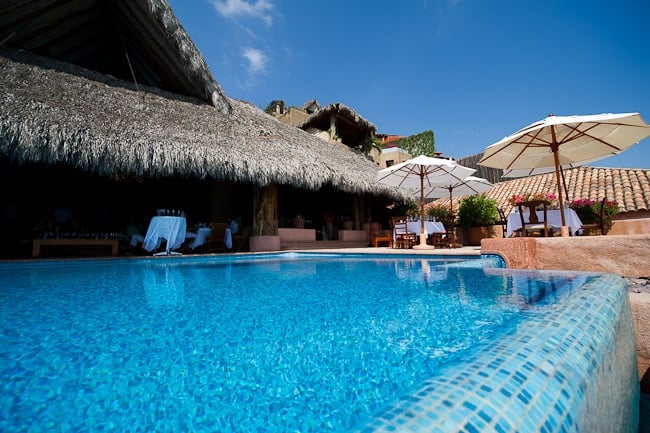 La Casa Que Canta infinity pool, made famous from movie "When Harry Met Sally"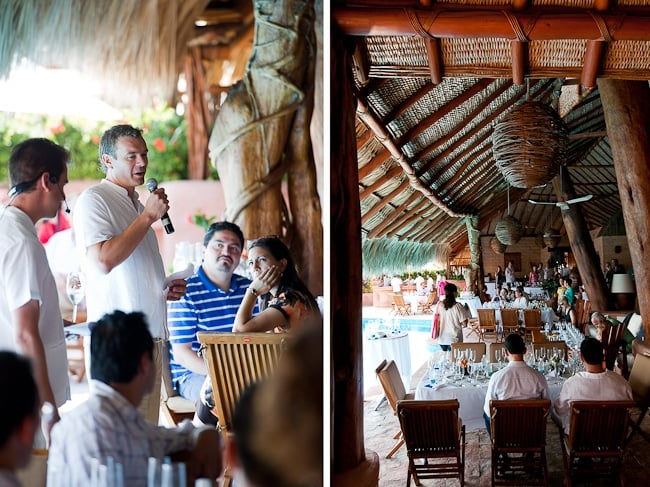 fantastic mezcal tasting in a gorgeous setting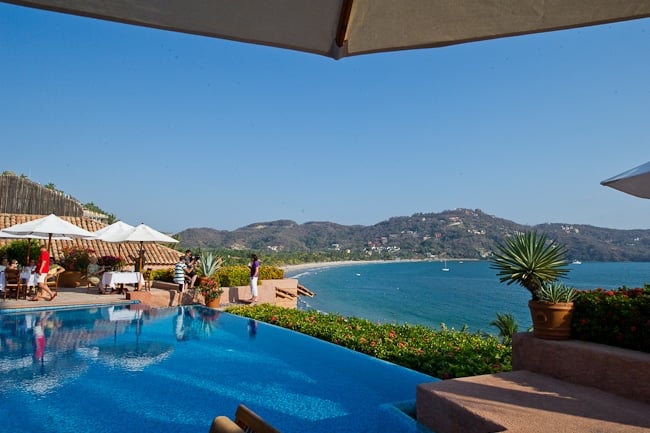 stunning view of Zihuatanajo bay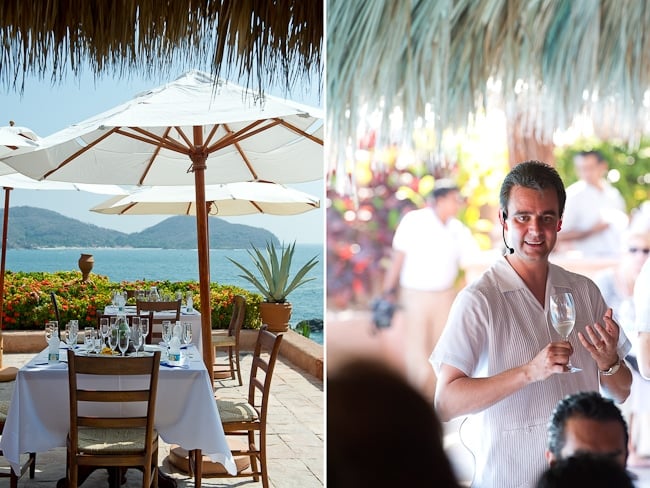 mezcal experts on hand to guide us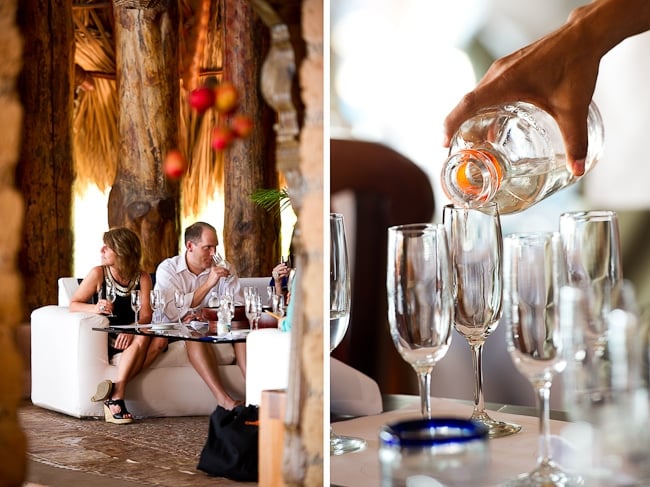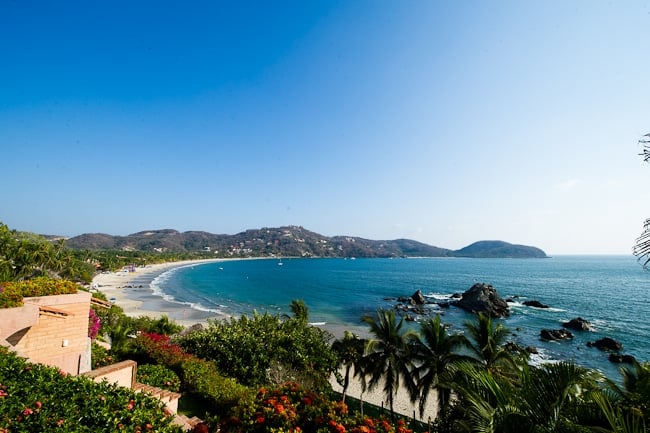 Check out our Cocktail Recipes Here and our Complete Whiskey Guide.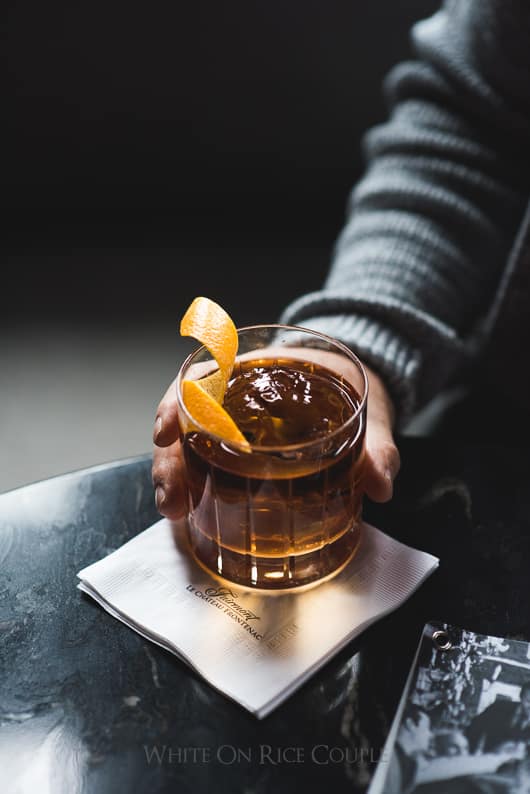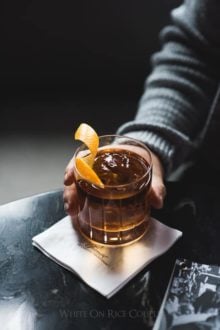 Here's more mezcal readings for you.
We are a participant in the Amazon Services LLC Associates Program, an affiliate advertising program designed to provide a means for us to earn fees by linking to Amazon.com and affiliated sites.