Searching for Butterflies- Thoughts on photographing kids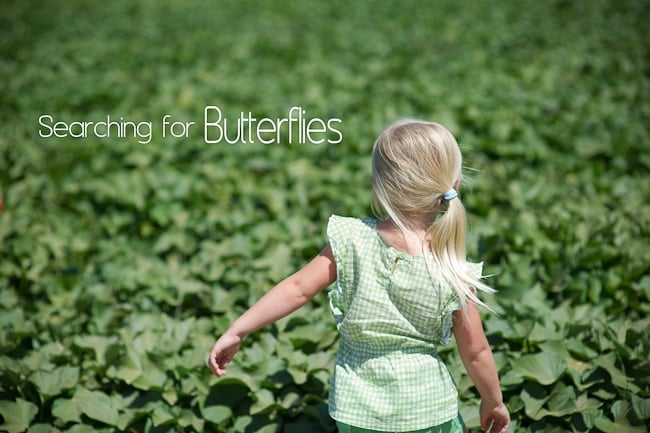 My photographic heart always pulses faster when I get an assignment photographing children. I shared my journey about this previously and I thank you all for keeping me company there.
The last 10 years of my career immersed me in the intimacy of family and children's portraiture. I was allowed into the lives of very personal family moments and cherished gatherings, that for many of these families, often only happen but once in a few years. It was a privilege for me to be a witness to these tender moments with my camera and to be trusted that I could capture the essence of their family story.
Loving my subjects, cherishing their special family moments as if they were my own, and having them trust me to capture all this says so much of why I love what I do.
Photographers often ask me about my photographic process of how I go about making these images and how I "deal" with fussy kids. First of all, I don't feel as if I have to "deal" with anyone. My method is quite simple and very much in the same thought process of how I approach life.
Just be yourself, focus on what makes you happy and to believe in that.
That's exactly what I tell the kids and parents when I'm about to photograph a challenging situation. I want the kids to be allowed to be themselves, to be left alone to do what makes them happy and for the parents to believe that these images are beautiful representations of their children.
When parents want the perfect family portrait, I tell them there is no such thing. If parents want the perfect kid smile and look at the camera, I tell them that's it's not always possible. Mom might ask me to make their kids look beautiful, I tell her that they already are amazing.
I communicate to my clients that perfection doesn't lie in a particular pose or smile. A truly beautiful image is one that captures the essence of their children when they are allowed to be themselves and doing what they love most. Simply put, the most organic way for me to make children's pictures is when they're allowed to be kids.
Children's photographs are most compelling and emotional to me when I can capture them when they're doing something that makes them happy, rather than them doing something that makes Mom and Dad happy. Maybe I'm strange that way, but I'm that type of photographer.
My most favorite photographs are those that are not perfect. Real emotions, random moments and just trusting your children to be who they are make the perfect photographs. These are perfect because they are authentic. Allowing your children to be authentic in front of the camera will give you a priceless photo to be proud of.
Trust me on this one. Enjoy the search for your butterflies.
hugs,
diane
Some moments from one of our farm shoots for Whole Foods. The photo shoot was in their family sweet potato farm, in 100+ degrees. So the kids weren't happy perky to start with.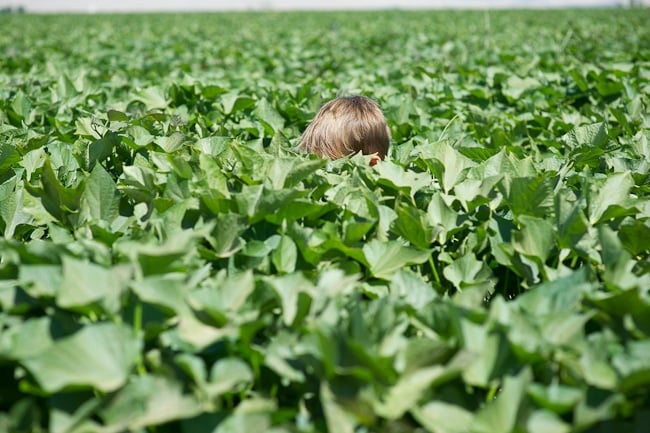 In Hiding. He didn't want to be in pictures. He just wanted to search for monarch butterflies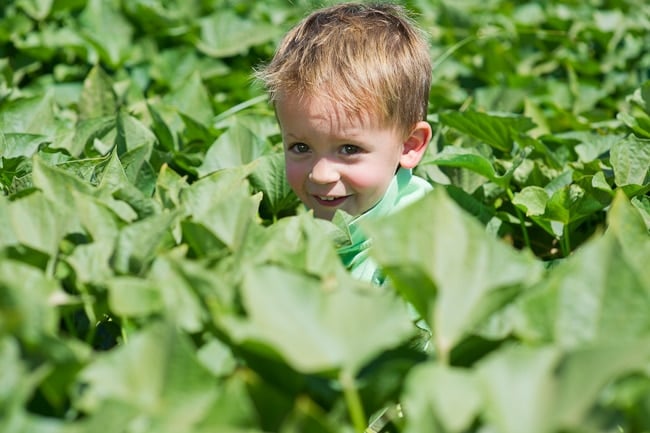 I insisted to his Dad to let him do what he wanted. That made him happy again.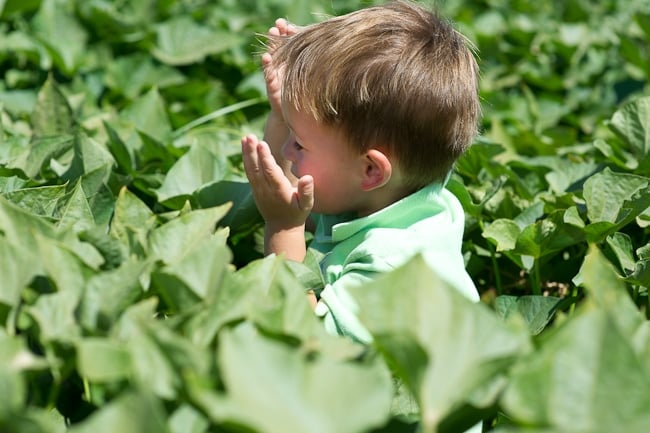 I told him to play "peek a boo" with the butterflies. He did.
I asked him to go chase the butterflies. That made him really happy.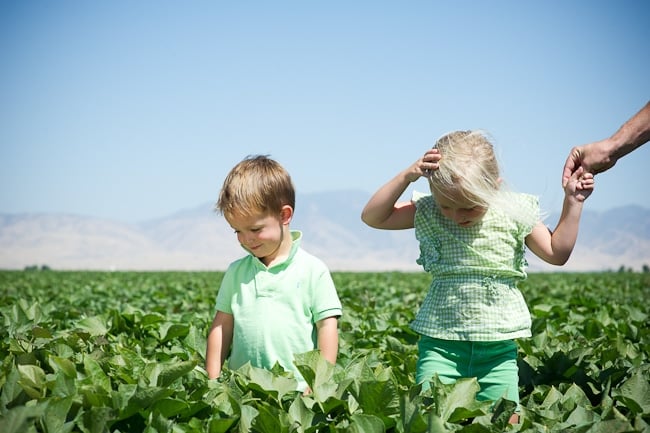 His shy, scared sister join in the search, but needed to hold Daddy's hand.
They were having fun & didn't need to have Daddy there anymore.
Here we go again. He didn't want to hold any pumpkins.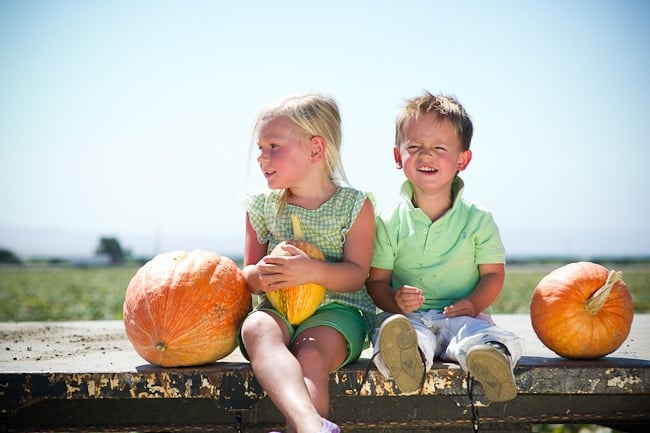 I said ok, no pumpkin holding if u don't want to. Your sister will hold the pumpkin. He's happier.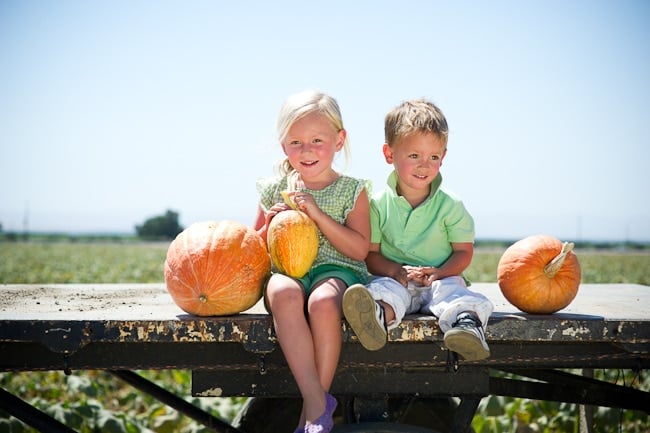 All is happy when you can chase your butterflies & not hold pumpkins if you don't want to.
and life is great when you can hug, love & close your eyes… on purpose.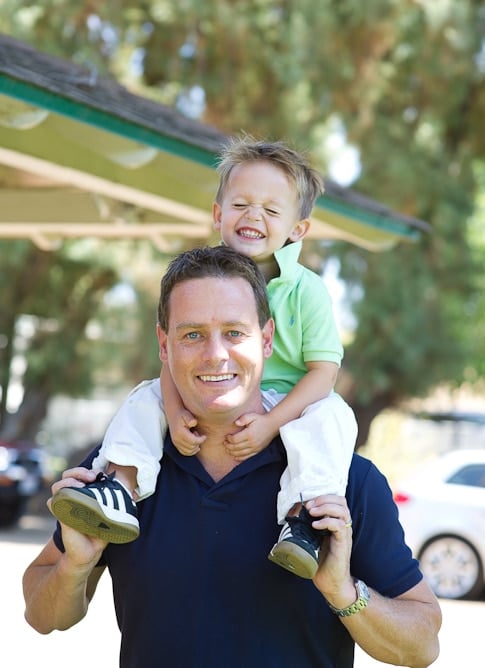 The End.
[ad]
We are a participant in the Amazon Services LLC Associates Program, an affiliate advertising program designed to provide a means for us to earn fees by linking to Amazon.com and affiliated sites.