Food Blog Camp 2011 & Dancing Video
mobile version

We're still buzzed with energy from last week's Food Blog Camp at Grand Velas Riviera Maya, Mexico. There was plenty of beach time, pool hopping, margarita sipping and dancing at gorgeous Grand Velas Resort. Like we mentioned before, Food Blog Camp is a yearly event that we consider to be a workshop-vacation, or vice versa.
There's always plenty of laughter, great conversation, good food and new friendships forged in Food Blog Camp events. These are just some of the highlights of the wonderful food blogging community coming together to share and learn from one another.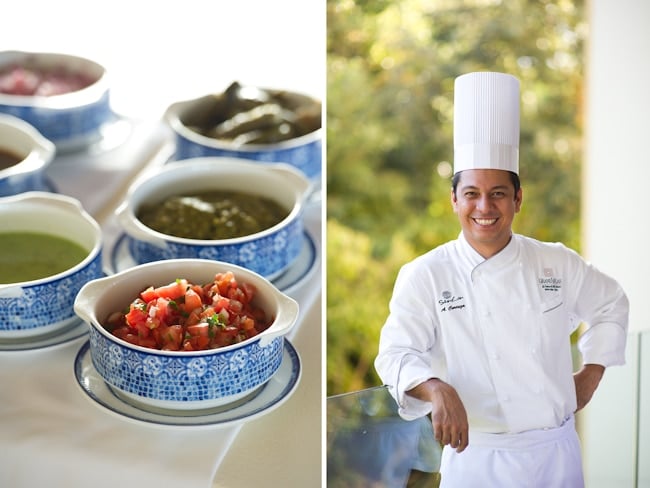 Chef Antonio Cortaza, Sen-Lin Restaurant
It's always an honor for us to be invited to participate on the speaker panel along with our friends Adam, David, Elise, Jaden and Matt. These folks are not only so skilled and successful in their craft, but they're so generous in more ways than we can count. They're good people and to know them is to love them.
More highlights of the workshops was being able to meet so many great bloggers in the community, some established and many new to blogging. It's such a treat to be able to know and finally meet great people face to face and to pass on bear hugs in person!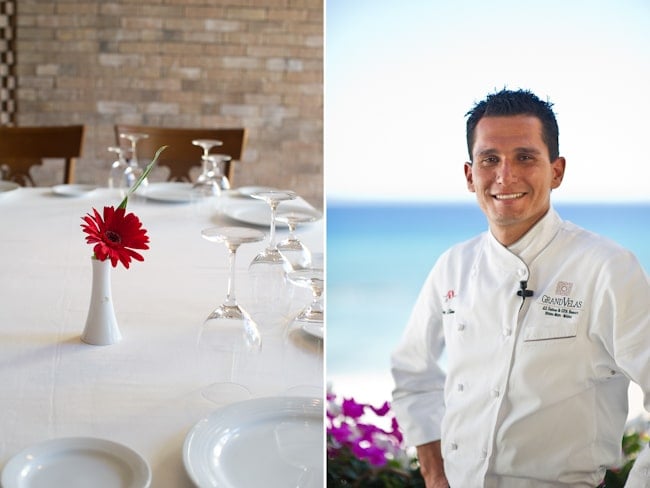 Chef Bruno Orteiza, Concina de Autor
This year was packed with hands-on workshops on food photography, food styling and seminars on SEO, Branding, Monetizing and other essential blogging topics. We presented two hands on sessions on photography and it was so exciting to be able to share our knowledge with all the attendees, cameras in hand. These workshops and sessions are the core to what make Food Blog Camp so informative and valuable. All the extra food demo's, beach time and cocktails are what make the Food Blog Camp so fun and of course, entertaining.
We put together a little video to highlight some events of the week. Included are some talents of our dancing bloggers.
Thank you to Kate from Prose and Co., Grand Velas Riviera Maya and Kerrygold Butter for making all this happen!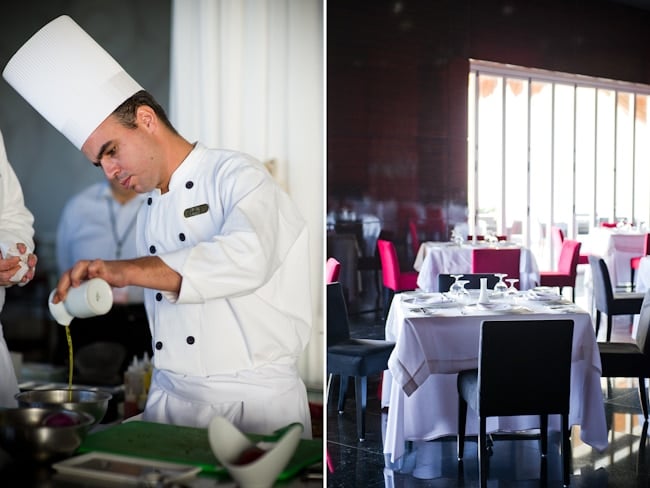 plenty of food demos and tastings kept us busy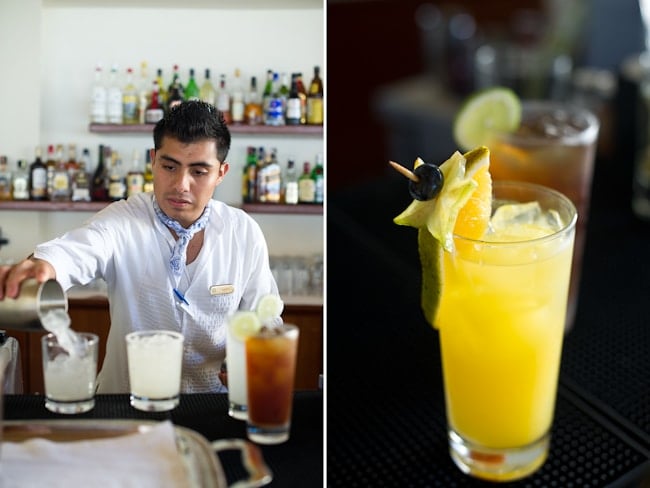 cocktails to stay hydrated during the busy workshops and sessions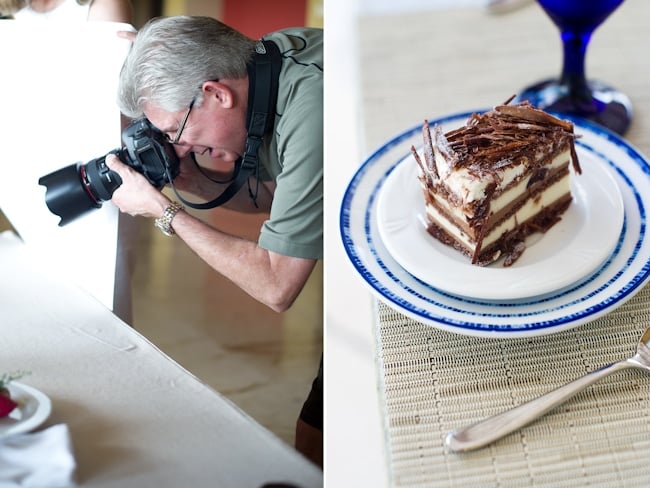 Kent, the photographer/husband of SallyCameron.com stayed busy during the photo workshops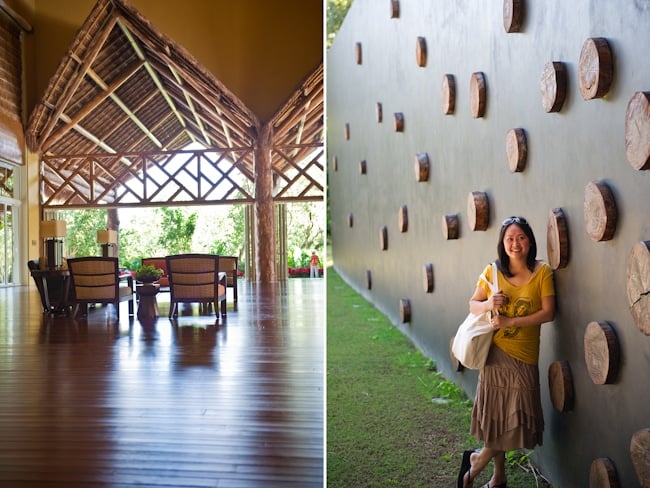 Us, Todd and Diane, on the other side of the camera! hello. 😀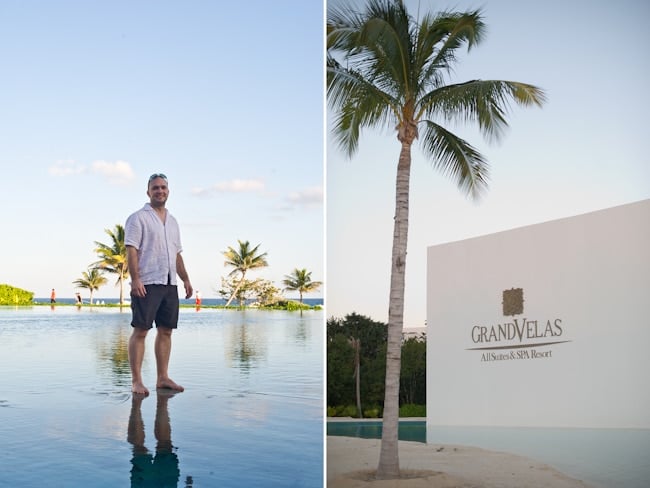 Thank you everyone for a terrific week of friendship. See you next year!
We are a participant in the Amazon Services LLC Associates Program, an affiliate advertising program designed to provide a means for us to earn fees by linking to Amazon.com and affiliated sites.