Home, exhausted and appreciative. CreativeLive.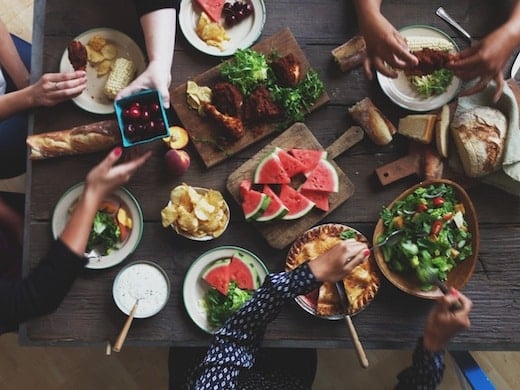 Four and a half months of planning with Creativelive came down to three days. Those three days were so lightening fast, it was hard to remember what happened even ten minutes prior. And to think that we considered to not partake in teaching because we didn't think we could share anything different that hasn't already been taught. Thankfully, we came to our senses. We all have our own unique perspectives. Even if something has been taught or said before, it can still be valuable to someone out there.
Friends, we're finally back home, ready to un-pack and pack up again for another week long trip. But before we get caught up in the planning of heading out again, we just wanted to say two words to you and to everyone on the CreativeLive team:
THANK YOU.
Maybe that just wasn't enough. Here's more:
WE ARE SO GRATEFUL.
and more….
WE WOULD NOT BE WHERE WE ARE NOW WITHOUT YOU.
and lastly….
ETERNALLY APPRECIATIVE FOR YOU ALL, OUR WORLD WIDE FAMILY.
much love,
diane and todd
Some instagram images @ToddPorter & @DianeCu from behind the scenes on the set of Creativelive:
The light in the Seattle location is incredible
We'll never get bored of the Space Needle at sunset
On set the day before: the team is busy painting the classroom walls.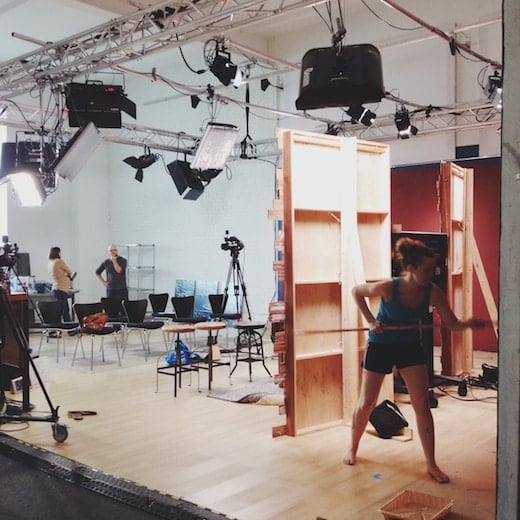 Diane brought some of her favorite props for the food images. Talk about a heavy carry-on!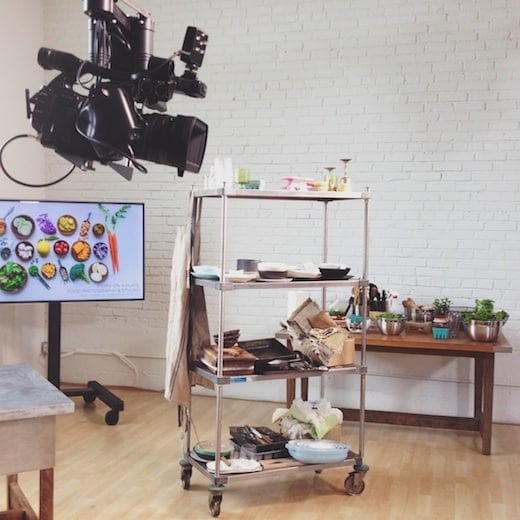 more incredible light for the shooting segments
Jim made spring rolls for one of the pre-shows
… and he forgot to get the lettuce, so Diane made a quick emergency lettuce drop on air!
We are a participant in the Amazon Services LLC Associates Program, an affiliate advertising program designed to provide a means for us to earn fees by linking to Amazon.com and affiliated sites.