It's like giving birth, they say. Sharing news of our very own cookbook.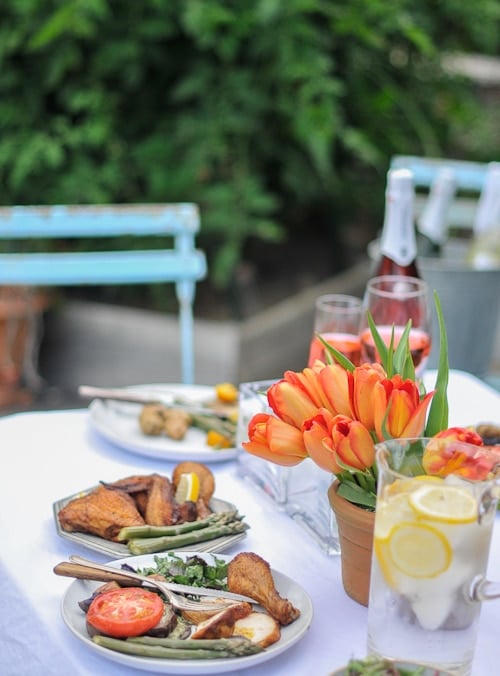 Update: Our cookbook, Bountiful, is now available to order on Amazon here. It's our 300 page baby with over 100 fruit and vegetable inspired recipes. You can blame our garden for that. And also, some puppy pictures because our work would never complete without Sierra and Lexi!

Hello Friends.
We've said this many times in the past and we'll say it again… because of your friendship and support, our lives are richer in ways that we never, ever imaged. Your messages, comments and encouragement helped us define our voice. You helped us see, feel, understand and do more of what it is that we love so much.
Over the past several years, we've been photographing and producing video for other cookbooks, but never really considered writing our own. Perhaps it was because we really didn't know what it was that we wanted to write about and to trust that our ideas would work in a book. We wanted to find something we believed in 1,000% percent before we poured our heart and soul into printed pages.
Every time you visit our blog and each of your comments re-enforces this belief to be real and honest. Because of your encouragement in us, we've found the confidence to finally write our very own cookbook full of garden inspired recipes, cooking stories and puppy pictures!
This whole process is a little scary. Many authors have said it's like giving birth. It's a labor of love and one of the hardest, scariest, most gratifying experiences we'll go through.
We keep asking ourselves, are we ready for this?! Is it really like giving birth but without the Demerol? What will it be like to cradle our very own book in our arms? So many more questions come to mind.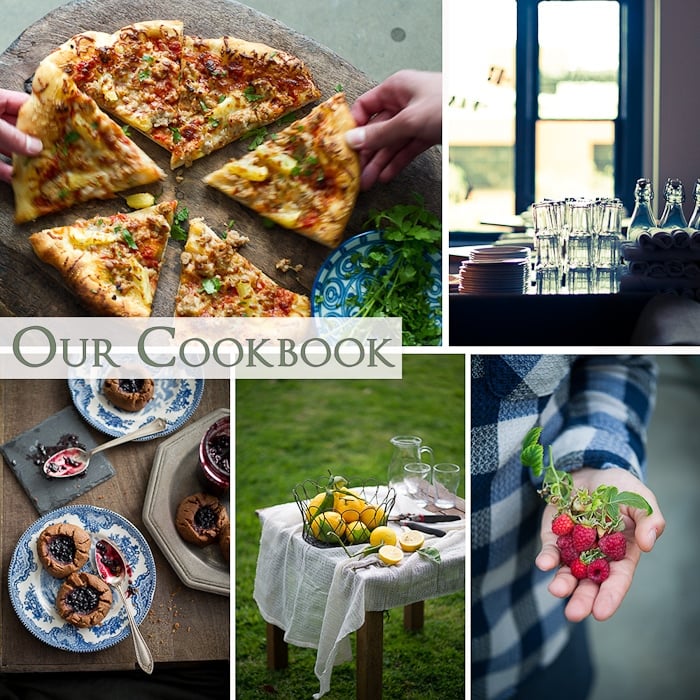 Our stories and unconditional love will be poured over the printed pages through intimate lifestyle photography and brand new vegetable/ fruit driven recipes. Your readership here let us know that you appreciated our fresh, garden inspired recipes. So, we'll do much more of it and this whole storybook will be laced with plenty of our personal style photos, most of which will be new and original.
Our hearts are racing. We're anxious, excited, nervous and elated all at the same time. It's been our little secret for some time now and if you've been following our instagram, we've been giving sneak peaks behind our #TDCookbook photographs and recipes.
Now, we have the guts to share it with you all.
We're in the best hands with an fantastic team. Huge thank you goes to our wonderful literary agent Alison Fargis of Stonesong Press for helping make all this happen. Our amazing editor Dervla Kelly and supportive publisher Abrams Books have been incredible in making our dream come to life. Have you seen the gorgeous cookbooks they publish? The Baked cookbooks and Sugar Baby are examples of beautiful cookbooks, gardening books and other works of art published by Abrams Books.
Finally, the fun and crazy journey in all this is that the book is slated for release in Fall of 2013. So much work is ahead of this, but we're finally ready for this process.
THANK YOU to you all for helping us make this happen. This journey would never be the same without you amazing people.
hugs and love,
diane and todd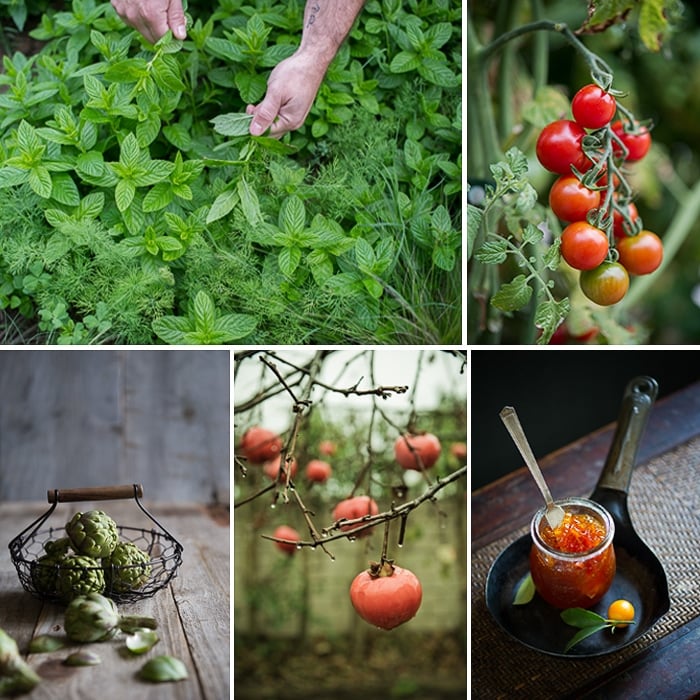 [ad]
We are a participant in the Amazon Services LLC Associates Program, an affiliate advertising program designed to provide a means for us to earn fees by linking to Amazon.com and affiliated sites.