Tokyo Food Journey with ANA & Video of Coffee Culture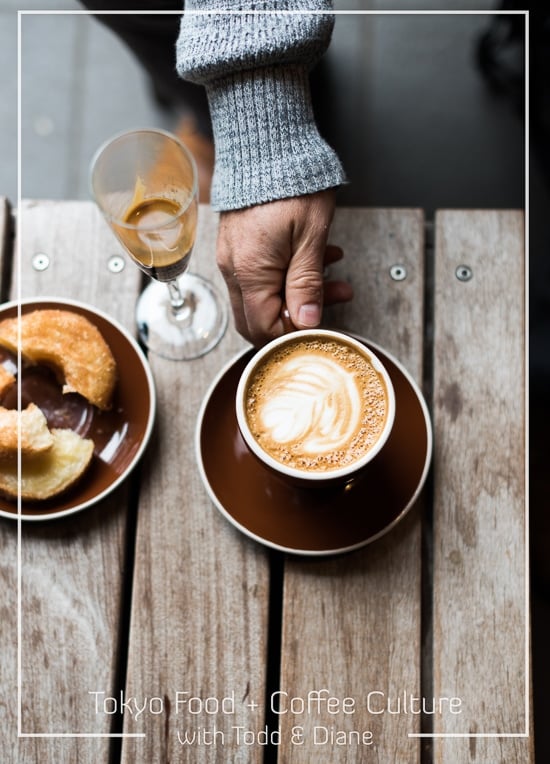 Tokyo Food & Coffee
Tokyo has always been on our our favorite cities in the world to visit. On our first visit we hopped on a plane in 2009 on an impromptu personal adventure trip and it was one of the best trips of our lives. We still remember all those delicious and wonderful moments in Tokyo. The food, style, culture and coffee was better than we had even imagined.
When we first visited in 2009 we didn't think we'd have time to visit again so soon because we had so many other world destinations that were on our list: like Puerto Rico, Vietnam and Cuba. Boarding the plane on our flight home we felt a bit of our hearts release and stay behind in Japan. But sometimes you are lucky in life and a heart's desire becomes reality. Early this month we returned to Tokyo on a feasting and culture exploration trip thanks to a wonderful partnership with All Nippon Airways (ANA).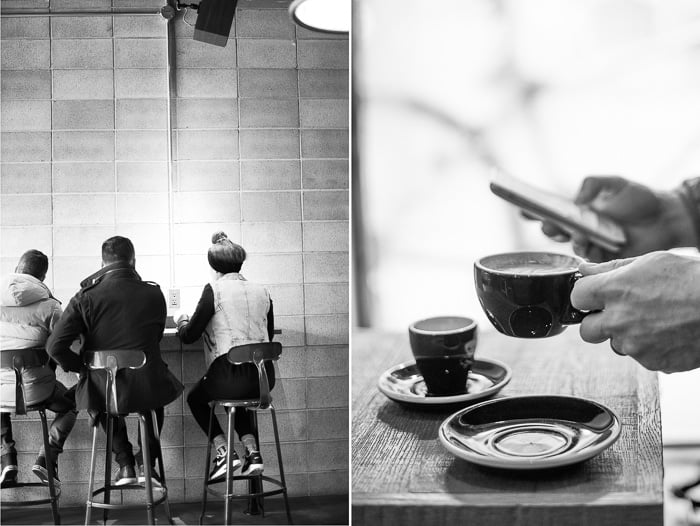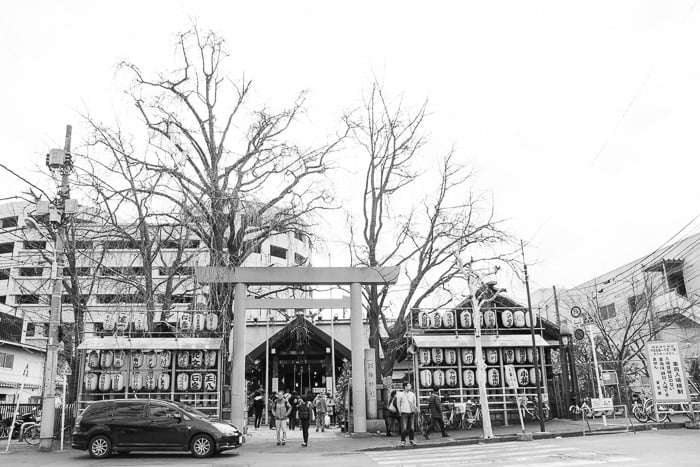 When ANA reached out to us and wanted to collaborate on ANA by Design, a travel project to explore food and culture in Tokyo, we couldn't turn it down. And to top it off, they offered to fly us on their business class to experience their wonderful food collaborations on their in-flight menu with world renowned "Connoisseurs" who are respected Chefs and restaurants like Ipuudo Ramen, Tsuyama and Patina (one of our photo clients!). We couldn't say no because we've never flown business class on ANA airlines before and we wanted to know what it was like to experience luxury and sleep in their AMAZING fully-lay flat seats. To actually sleep, legs fully stretched out, on a 10 hour flight was a dream. Also, to be able to return to Tokyo, eat, photograph, document, photograph and eat some more is always a dream job we're grateful for.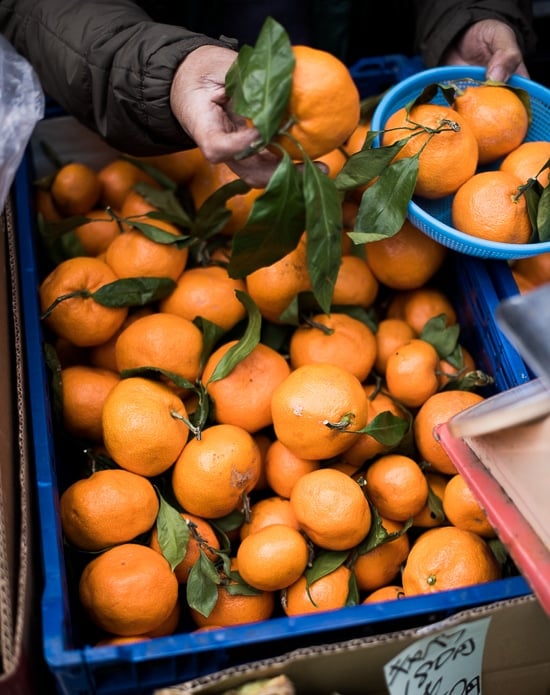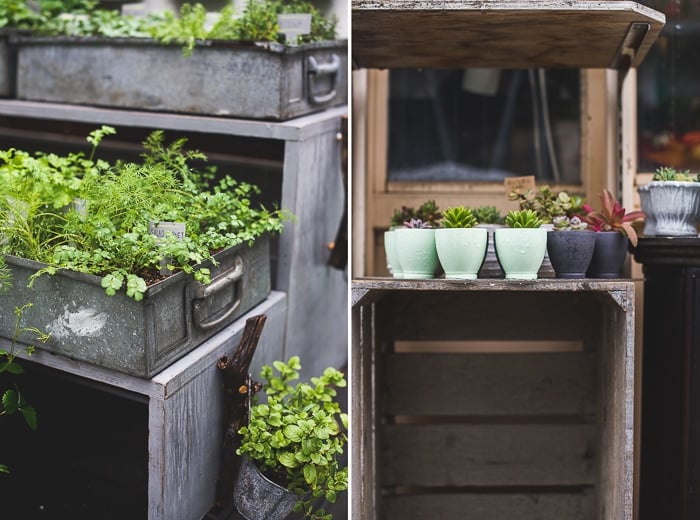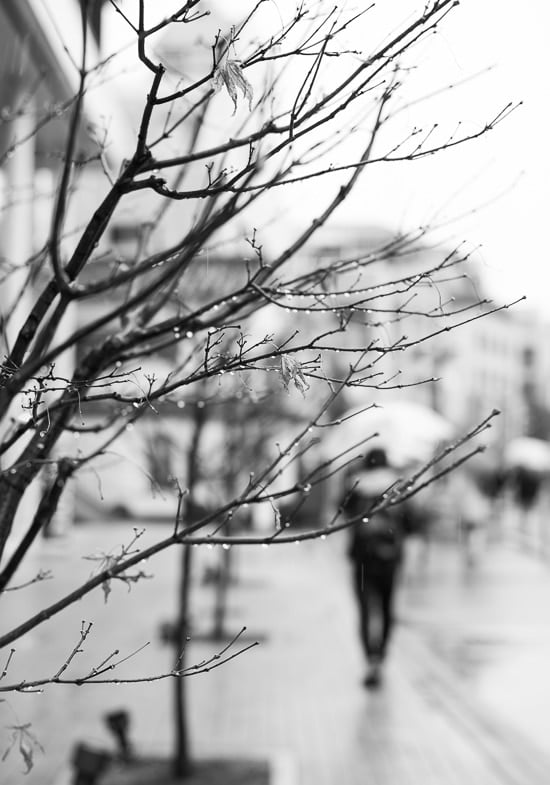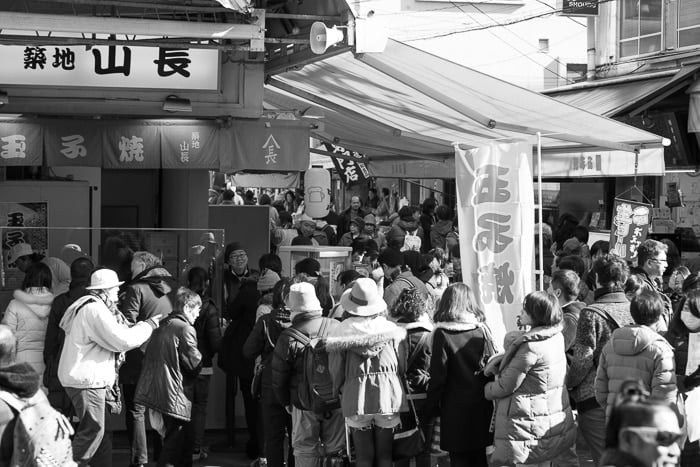 Over the last two weeks we shared an inspired Japanese inspired cotton cheese cake recipe to celebrate our love of Japan and collaboration with ANA. We also shared Japanese Yuzu Sorbet recipe and some pictures of all the marvelous in-flight food from Ippudo, Tsunami and Patina during our flights. Today, we're all about feasting again and sharing our adventures with some pictures and video!
Anyone who knows us, or has been to our house or studio, knows how obsessed we are with great coffee. No one ever leaves our meals without coffee from Todd's La Pavoni. All our travels always include exploring the coffee scene of the city and to taste how each city is unique when it comes to their espresso.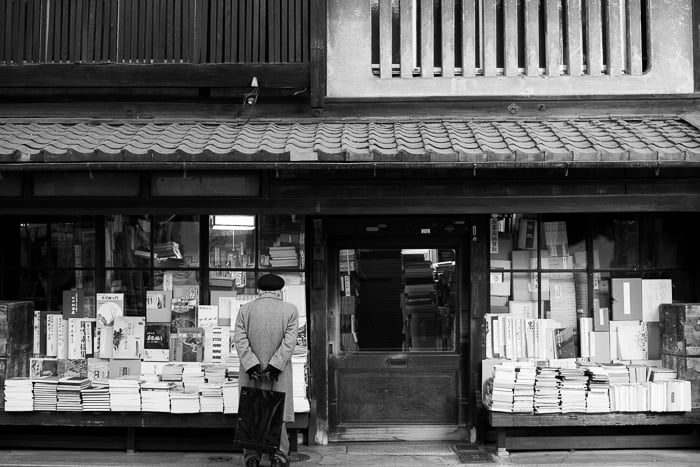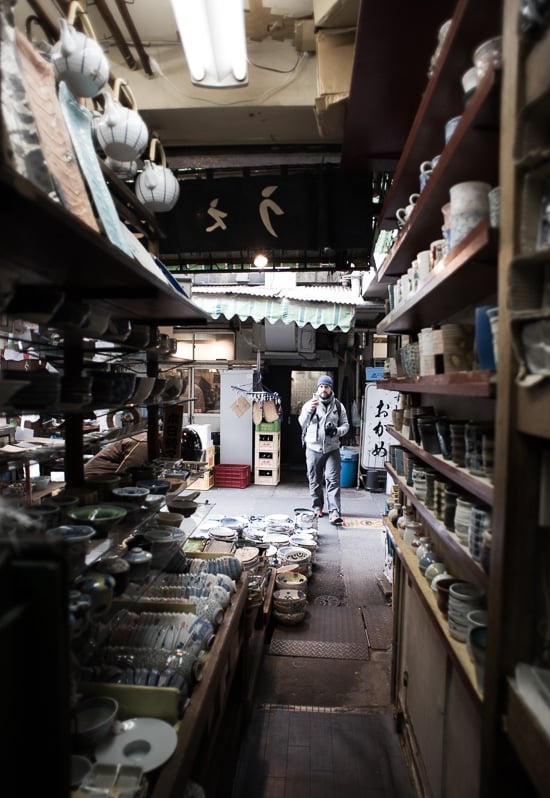 So to start off Tokyo, after venturing off the ANA flight, we slept a few hours in the hotel, and then stumbled onto the subway in search of great coffee in Tokyo. Japanese coffee culture is truly unique with a long standing history. The attention of detail in every drip and drop, from hot espresso to cold brewed coffee is remarkable. In fact, one of our favorite ways to drink ice coffee is the the Japanese-style slow drip. With all this wonderful caffeine, we were always ready to jump on our next adventure. Here's what our week in Tokyo was like to search for great coffee and understand more of Tokyo coffee culture:
Video: Tokyo Coffee Culture with Todd and Diane
Another popular part of the food scene in Tokyo is the Tsukiji fish market, one of the largest seafood markets in the world. Not only is it a market, there's the outer market that boasts wonderful food stalls and amazing sushi made with some of the freshest seafood you can ever imagine. We've shared stories about Tsukiji before here and re-visiting the market again was such a treat because they'll be moving the whole market soon and we're so grateful to have seen it for one last time!
Video: Taste of Tsukiji Outer Market
Even beyond all the coffee, seafood and sushi, Tokyo is brimming with food gems at every single corner, train station and small street alley. There's something to be said, positively, about the Japanese people's dedication to quality and commitment to excellence. In fact, even the food at their convenience stores and "fast food" stops are thoughtfully prepared with impeccable attention to detail and quality. Our friends always told us that Japanese "fast food" is still great and without a doubt, after two trips, that is a fact. Some of the best food, especially Ramen stalls, are in the train stations. It was so hard to leave the stations because there was such an abundance of great food to explore!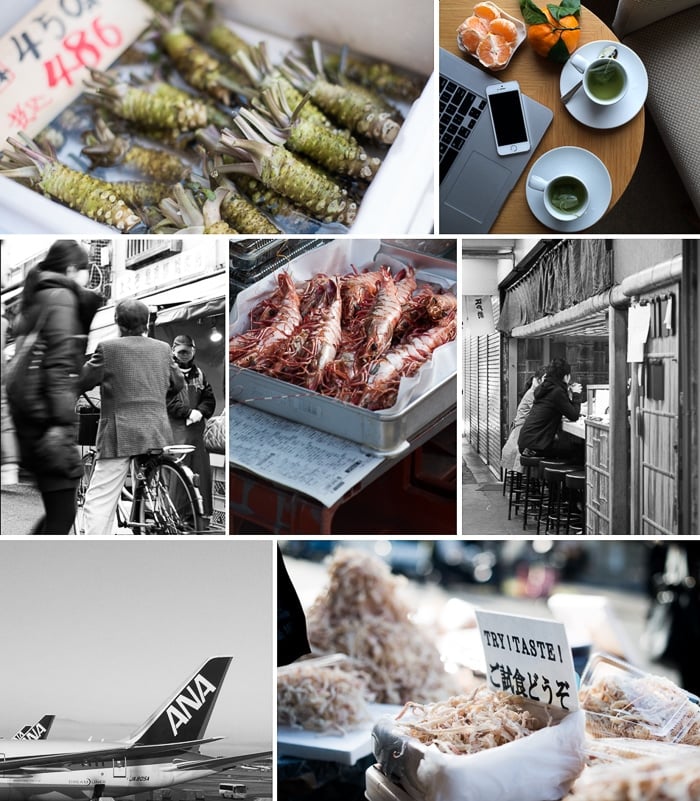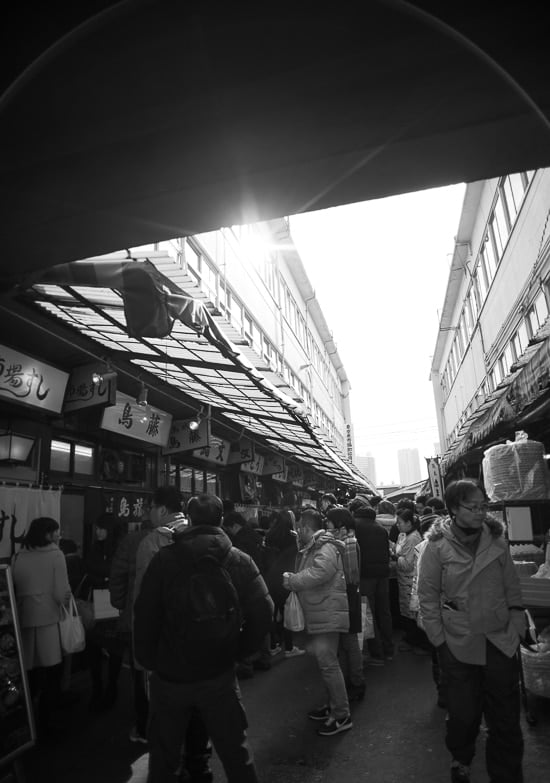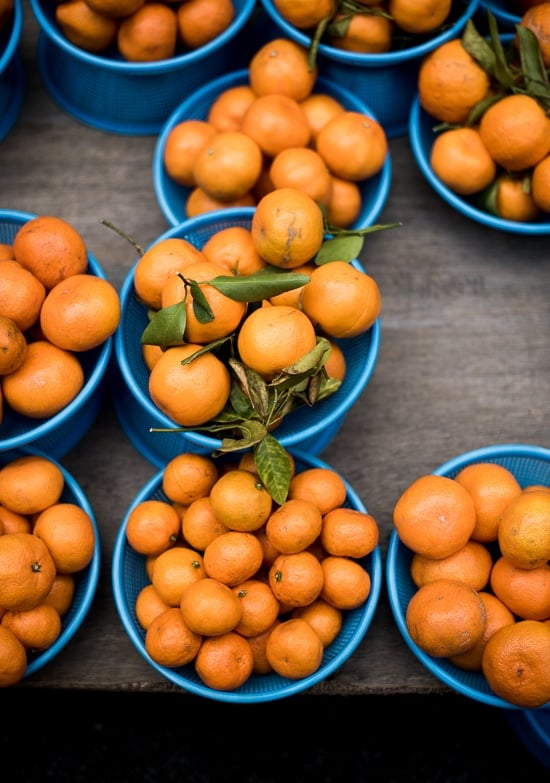 Thank you so much ANA for supporting us in our love of food, adventure, travel, culture and helping us do more of what we love and share with the world!
-diane and todd
We've partnered with All Nippon Airways (ANA) to experience their unique collaborations, in-flight menu, Tokyo food culture and to share our honest experience with everyone. All opinions are always our own and to do that as best we can, we ate everything. It's a hard job but we're always up for the challenge!
We are a participant in the Amazon Services LLC Associates Program, an affiliate advertising program designed to provide a means for us to earn fees by linking to Amazon.com and affiliated sites.