A First Time for Everything and Wedding Photography Moments.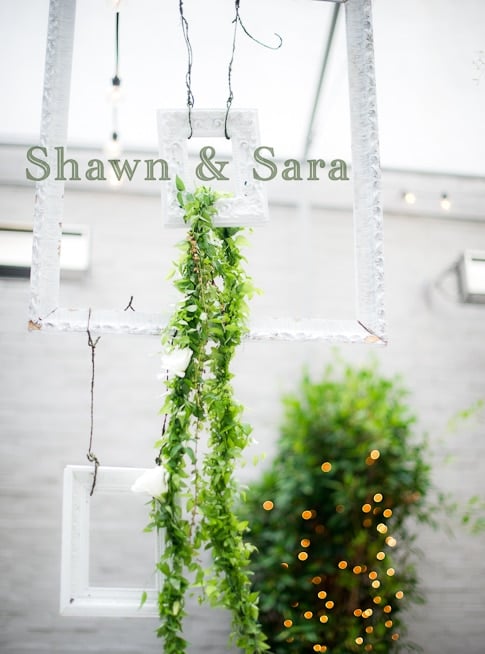 There is always a first time for everything. We're continually embracing all of our new experiences and searching for new projects to push us further creatively and personally. But for the last 10 years when we had our family portrait and special events studio business, we had always dodged requests to photograph weddings.
The thought of photographing a wedding is just exhausting. We understand the intense amount of work it takes to photograph a wedding well. It's a huge responsibility to capture the epic day for a newly married couple. That's why we have an immense amount of respect for all you wedding photographers out there.
Sara, our friend, the beautiful bride
Over the years, we've turned down many requests to photograph weddings and recommended other wedding photographer friends that we respected and admired. But a few months ago, there was an event which changed all of that for us. It began with some dear friends of ours that we consider like family.
When Sara and Shawn sent the word out that they were finally getting married, we knew instantly that we had to break out of our normal photography routine. Sara and Shawn are some of the dearest people on Earth and their love and generosity to everyone around them makes us become better people. We love them so much, we had to offer to photograph the wedding. For us, it would be a huge honor if they agreed and allowed us to do so.
Guess what? They said, "Yes" And next question we asked was, "How many people attending?" These are all important logistical questions that we, as special event photographers, must ask.
Sara replied, "About 400 people"
We gasped, not because the number of attendees scared us, but more because they knew that many people to invite! As mentioned before, Sara and Shawn are so loved, we wouldn't be surprised if they had over 1,000 people fighting to get an invitation.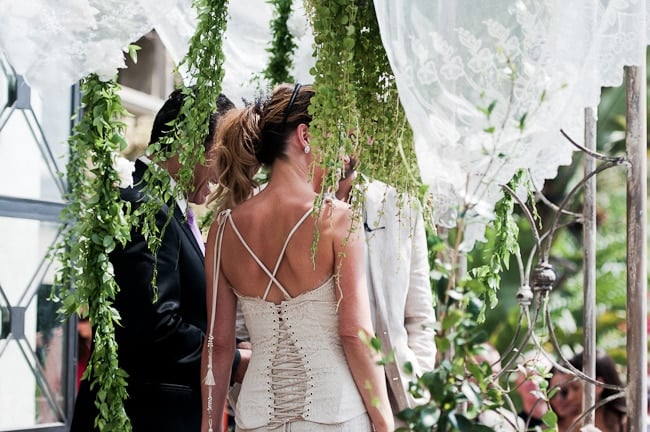 the back detail on Sara's dress was just stunning
There it was, our first wedding photography gig for dear, dear friends with a massive family and friends list. This was a first for us and a very special first at that. And a little, "What the hell did we get ourselves into?" for the um-tee-nth time.
The approach was very simple, as if we were shooting any other special event. But the emotions behind this shoot were so dear and deep because we were capturing a very significant day for two people that we love very much.
It was such a gorgeous day with our friends to witness from behind the lens. It was so hard to not cry during the ceremony and trying to keep the lens still at the same time. Holding back sobs of joy was not easy, especially when we're there to capture to endearing moments when everyone else is sobbing.
View of Los Angeles from their home terrace where they'll be married
The long day came to a spectacular reception end and we also captured the whole reception at the photo booth. Each photograph was a pure delight to be a part of. Shawn and Sara's lighthearted, fun personalities being reflected in all of their friends and family. The best part of the day was to just be able to witness the union of two amazing people and to have something to gift to them as long lasting memories.
Wedding photography is something we've always avoided, but thanks to Sara and Shawn, they made our first time at capturing a beautiful wedding day so memorable.
There definitely is a first time for everything and in our case, it wasn't painful at all. In fact, it was a life changing experience. Hopefully you'll head out there, fearless and experience something for the first time and make it wonderfully memorable.
Just do it, especially if it's your first time.
hugs,
diane and todd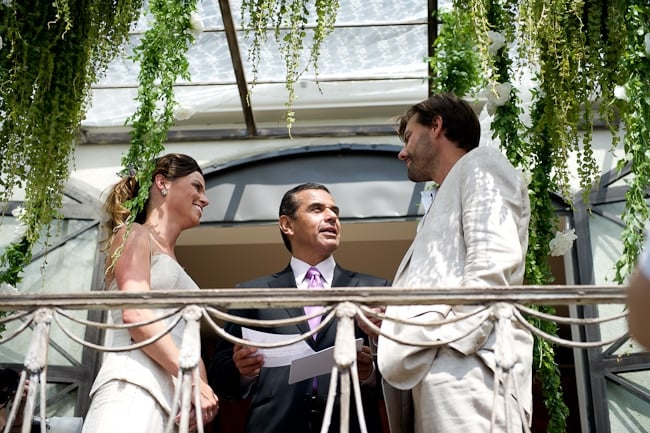 Mayor of Los Angeles Antonio Villaraigosa officiated the wedding
family and friends gathered on their lawn and decks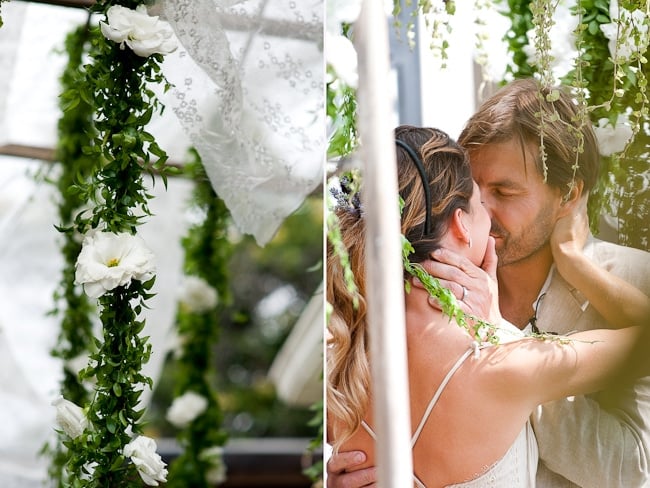 we all witnessed a beautiful moment on this beautiful day
Shawn and Sara as husband and wife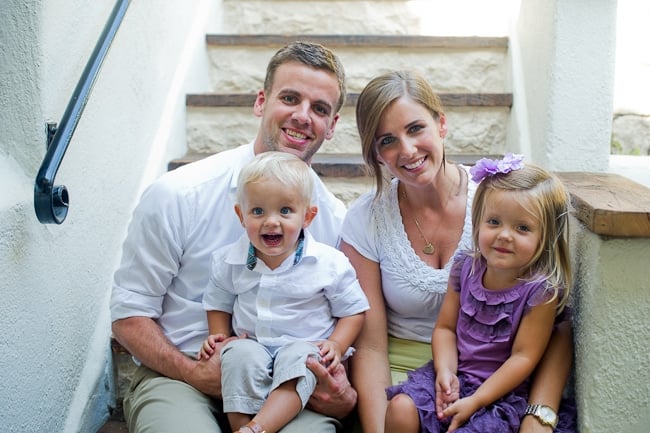 cutie family members enjoying the celebration
Sara and her best friend sharing a congratulatory hug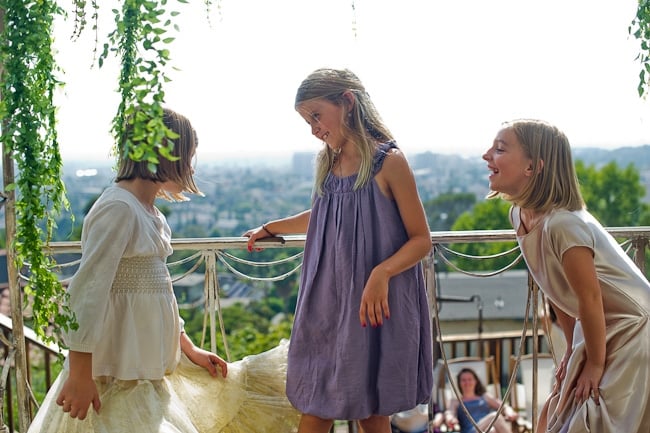 sneaking in on the niece's conversation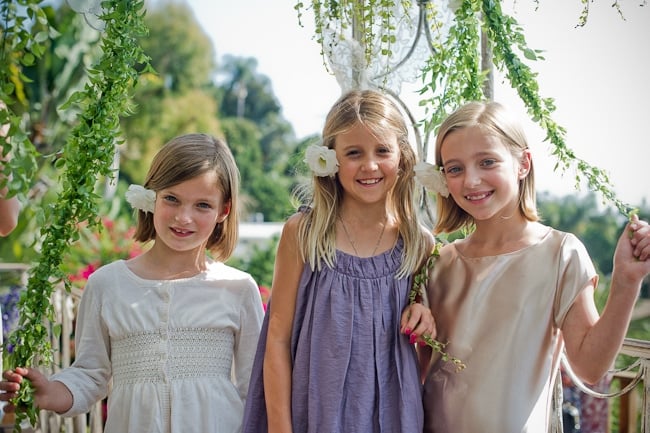 Hundreds of candles lit the wedding reception till the wee hours of the next morning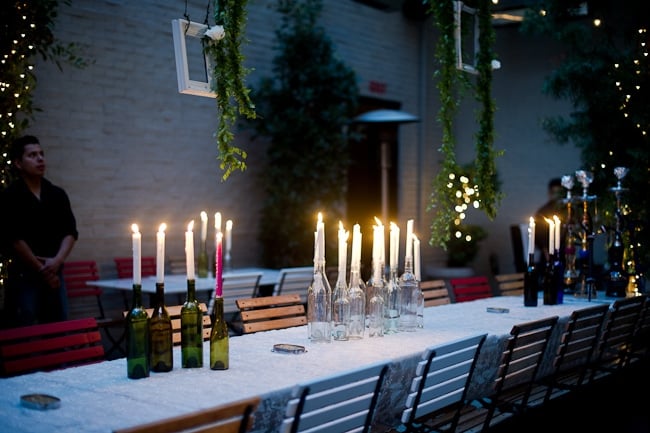 We are a participant in the Amazon Services LLC Associates Program, an affiliate advertising program designed to provide a means for us to earn fees by linking to Amazon.com and affiliated sites.