Loaded Guacamole
Our loaded guacamole is so popular at our gatherings that we have to make a double batch. Be ready to double or even triple the recipe!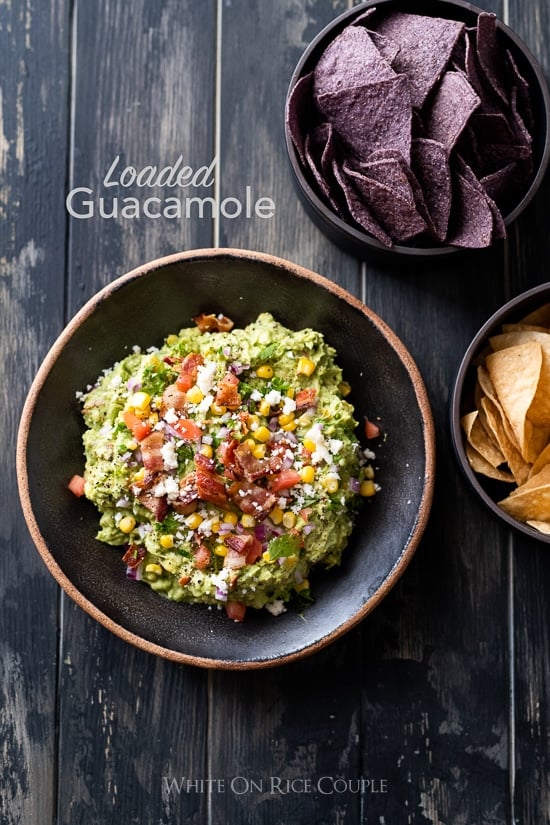 Fun Loaded Guacamole Recipe
A great bowl of guacamole is always the life of the party. That's where everyone seems to gravitate to until there's nothing left. Everyone once in a while we'll splurge and make the biggest and most layered guacamole bowl we can think of. Parties always seem to be more lively and conversational when everyone sees the deliciously obnoxious amount of toppings on our loaded guacamole. The more toppings, the merrier. Sure, there's always the purists who love a simple and pure bowl of avocados that makes up their guacamole. We're one of those guacamole purists too. But every once in a while, we want to be out of control because it's fun to let loose a bit.
Video: Loaded Guacamole Recipe
Our loaded guacamole recipe is a party in a bowl. Lots of flavors and textures in every dip. Each bite is never lonely and the creamy avocado always has something delicious to accompany it. It's fun to be out of control when it comes to guacamole because it's never boring. Just add a few bags of good tortilla chips and it'll be crazy fun!
Enjoy,
diane and todd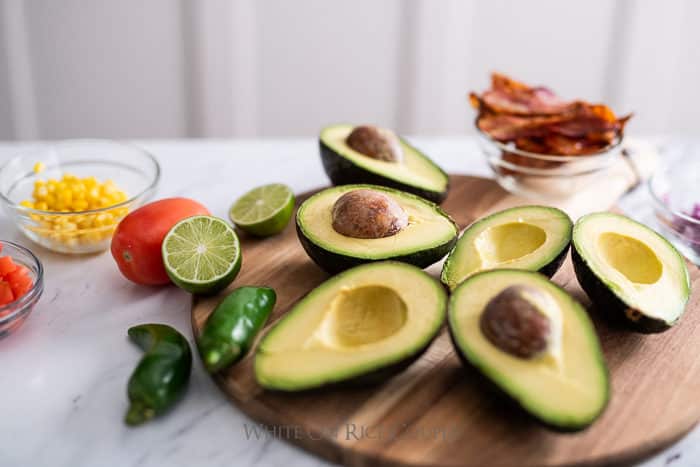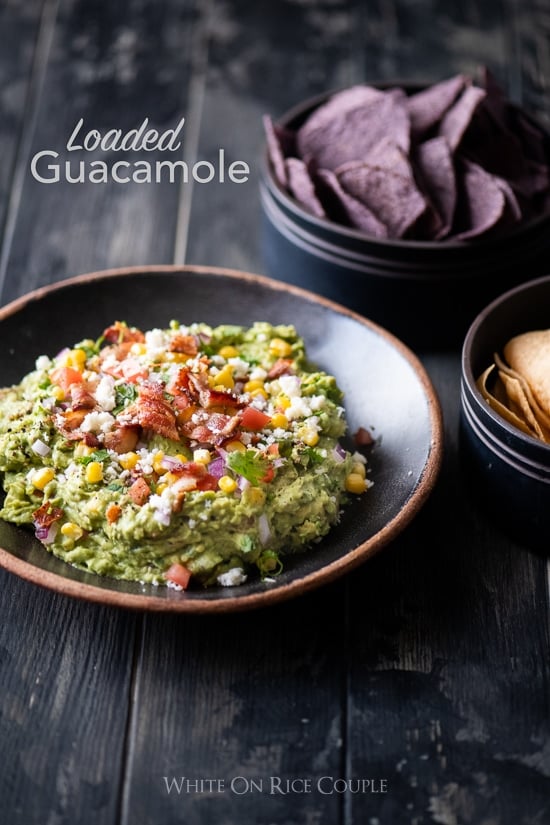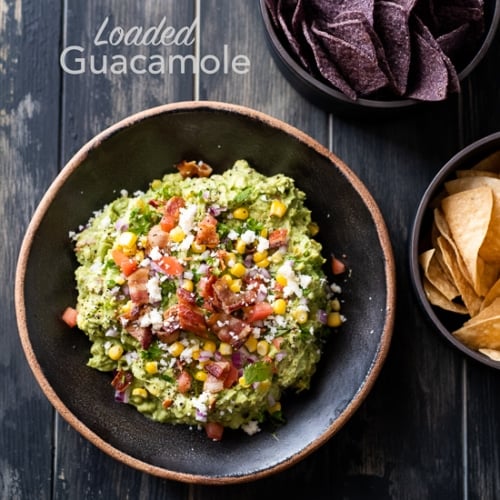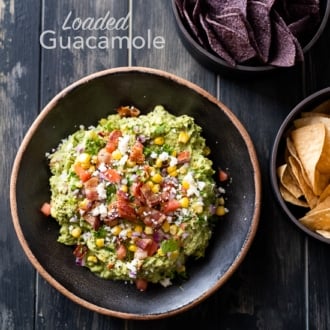 Loaded Guacamole
The best thing about loaded guacamole is you can make it however you want. Load up on the bacon, make it vegan, add extra pepitas or use sunflower seeds. Go crazy, it's meant to be loaded!
Ingredients
4 (4 ) medium Avocados , cut into small chunks (about 2 cups)
1 Tablespoon (15 ml) fresh Lime Juice
1 medium (1 medium) Tomato , cored & diced
1 Tablespoon (15 ml) finely diced Jalapeño , or to taste
2 strips (2 strips) Bacon , cooked & chopped
1/4 cup (60 ml) fresh Corn Kernels
3 Tablespoons (45 ml) chopped Cilantro
2 sprigs (2 sprigs) Green Onion , sliced
1/4 teaspoon (1.25 ml) Kosher Salt , or to taste
fresh cracked Black Pepper , to taste
Additional Topping Options
Crumbled cheese (Cotija, Queso Fresco,, Blue Cheese, Parmesan, or whatever cheese you want)
Extra Bacon
Extra Corn
Diced Pineapple
Pepitas or other Nuts or Seeds
Everything Bagel Seasoning
Instructions
In bowl, mash the with the lime juice until the avocado is to your preferred consistency (chunky or smooth, there is no wrong way!). A potato masher makes quick work of this process.

Stir in diced tomatoes, jalapeño, bacon, corn, cilantro and green onion. Season with salt and pepper, to taste. Add more lime juice or jalapeño if desired.

Serve within 30 minutes with tortilla chips. If not serving immediately, to best keep the guacamole from browning, keep it as airtight as possible. Press a piece of wax paper or plastic wrap on top of the guacamole surface to minimize any air that can oxidize the top of the guac.

Before serving top guacamole with your favorite toppings.
Nutrition Information
Calories: 193kcal, Carbohydrates: 11g, Protein: 3g, Fat: 17g, Saturated Fat: 3g, Cholesterol: 4mg, Sodium: 118mg, Potassium: 562mg, Fiber: 7g, Sugar: 2g, Vitamin A: 341IU, Vitamin C: 16mg, Calcium: 16mg, Iron: 1mg
Here's more party food inspiration for ya!
Baked Brie with Sun Dried tomatoes Recipe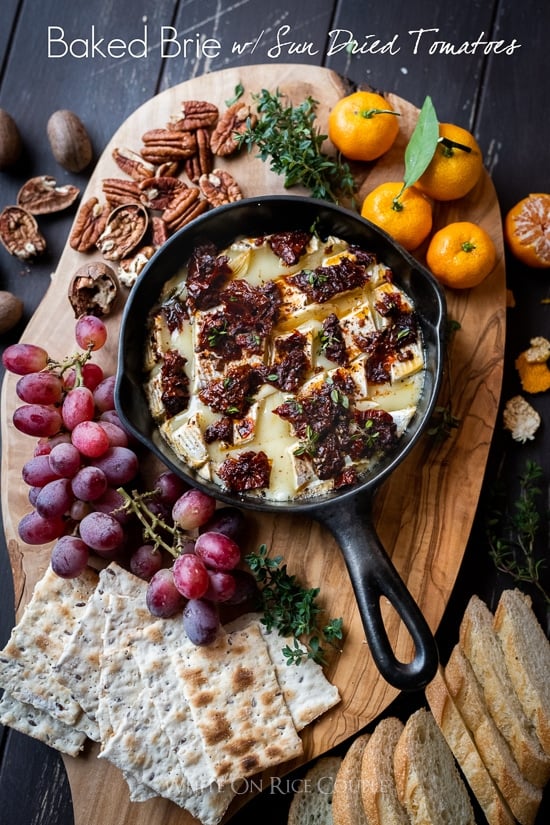 No oil- Air Fryer Chicken Wings Recipe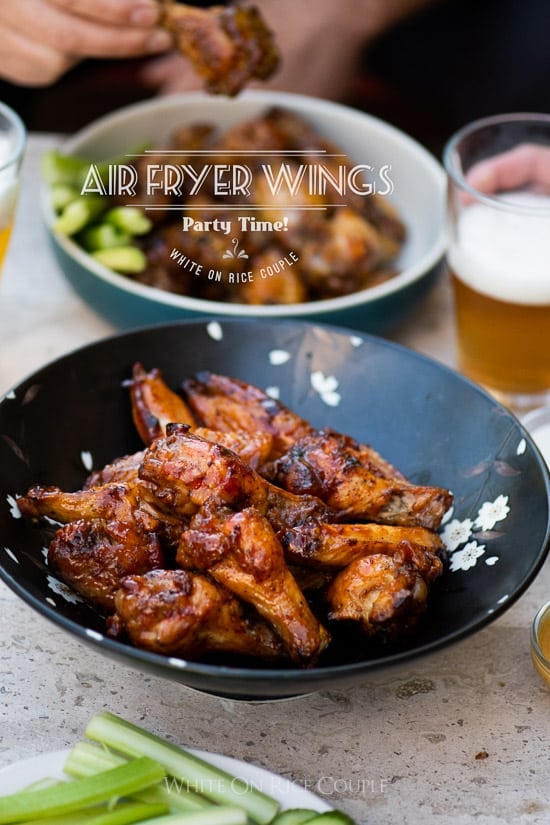 Asian Pork Ribs Recipe with Sriracha-Hoisin Glaze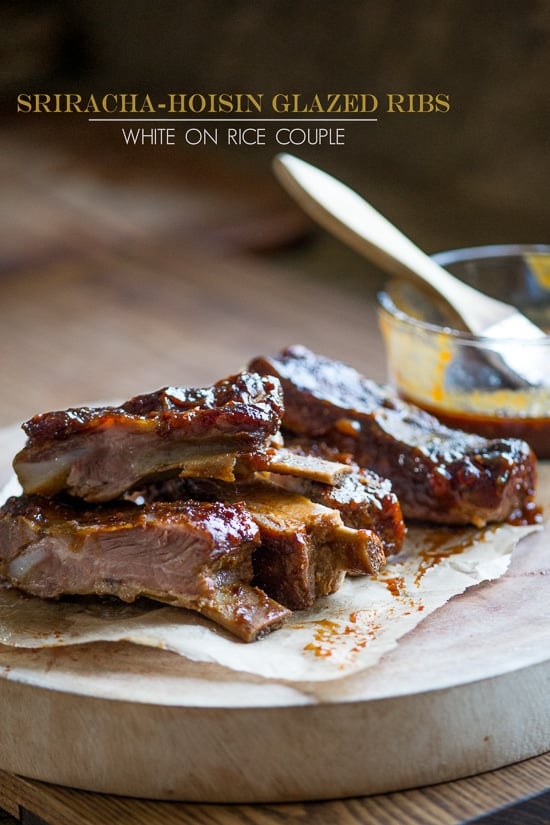 Vietnamese Pork or Shrimp Spring Rolls Recipe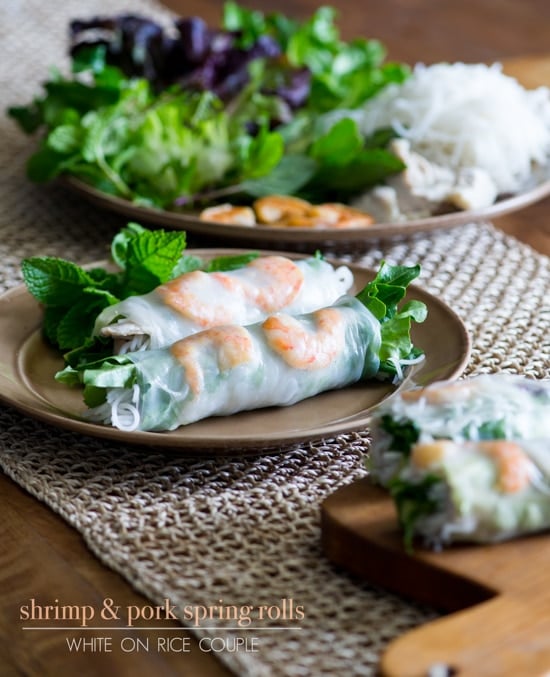 Instant Pot Beef Chili Recipe from Best Recipe Box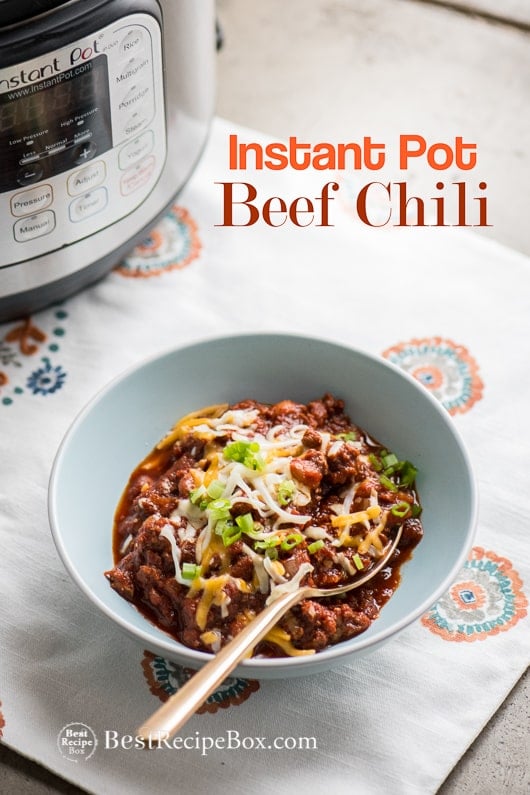 We are a participant in the Amazon Services LLC Associates Program, an affiliate advertising program designed to provide a means for us to earn fees by linking to Amazon.com and affiliated sites.