Food Blog Forum Atlanta- Great new friends, Awesome event
Scott Hair of Steamy Kitchen kicks off the seminar
Food Blog Forum Atlanta seminar was a hit and a wonderful event where new friendships were made. Thank you to the beautiful city of Atlanta, Jaden Steamy Kitchen and Gwen Bunky Cooks for organizing and to all the attendees for making this event a huge success.
A huge shout out goes to the stellar panel of speakers as well. Thank you to John Kessler of Atlanta Journal-Constitution, James Andrews and Lauren Thomas from Everywhere , Cookbook author Virginia Willis, Alisa Barry of Bella Cucina, and Jaden of Steamy Kitchen. Their sessions on Working with Media Outlets and Branding were informative, everyone in the room had pages of notes from all their valuable information. We had a blast sharing two sessions on Food Photography.
Since we launched Food Blog Forum with our friend Jaden from Steamy Kitchenin March 2010, it's been an amazing journey of community, friendships and learning. Not only have we met some of the most wonderful food writers, publishers and bloggers from all across the country, we've learned so much from everyone as well.
The whole Food Blog Forum community is about supporting one another and helping each other and we're proud that we were able to organize an event where everyone can come together to learn, share and participate.
A final thank you to our sponsors who provided great support and giveaways! Viking Store, Chefs Catalog , Kitchen Aid, Whole Foods, Bella Cucina , Calpahalon, Showcase Photo & Video.
Here's a list of more write ups and pictures about Food Blog Forum Atlanta!
below: John Kessler, James Andrews, Lauren Thomas and Jaden Hair : Working with Media Outlets & Brands
below: Our Food Photography & Styling session: we tethered a live shoot for the audience to see our workflow
below: Working with Brands: Virginia Willis, Alisa Barry and Jaden Hair
Below: Chef Kevin Rathbun demos his amazing pork belly tacos!
Below: The Viking Store Atlanta hosted our Friday Night Mixer party
Below: Chef Jessica of Viking made fresh pasta for all the attendees. Insanely GOOD.
Below: Hands-on dumpling making with attendees. The dumplings were AWESOME.
Below: Cutie bloggers from Cow Lick Cottage Farm
Below: Warm cookies donated by Tank Goodness. OMG Goodness!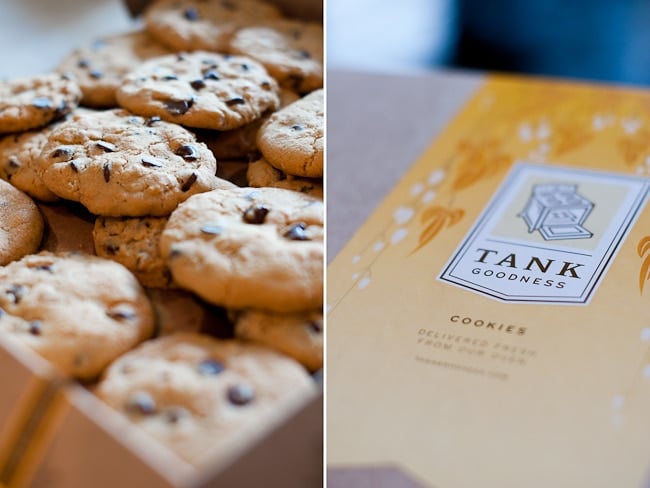 We are a participant in the Amazon Services LLC Associates Program, an affiliate advertising program designed to provide a means for us to earn fees by linking to Amazon.com and affiliated sites.