Teamwork, behind the cookbook shoot scene
We're back from a fabulous week in Florida from a visit with our friend Jaden from Steamy Kitchen. We helped her during her cookbook shoot and after eating half the recipes in the book, we're ten pounds heavier. That's what happens during a cookbook shoot where the food is real. It's a tough job, taste testing, but we're always up for the challenge! Jaden's cooking is so bright, fresh and flavorful, her new cookbook is sure to be a staple on your cookbook shelf.
The kitchen team consisted of Todd and Jenna where they made sure each ingredient was prepped for camera readiness and prettiness. The studio team was Jaden behind the wheel at the camera and I assisted in prop and food styling. The energy was high and we all started the shoot days with positive attitudes and big appetites.
We've photographed and food styled several cookbooks and each project is a new adventure. Before we enter into 5 straight days of cooking, styling and shooting, we always start with a great workflow and implement a system that allows the team to work in unison.
Teamwork is the most valuable virtue when starting a photography project like this. On set, we're all bound to experience exhaustion and encounter problems with cooking recipes to make them camera ready. We can struggle with lighting issues that harass the shot till no end. But what keeps the shoot moving fluidly is a positive attitude and the spirit of teamwork.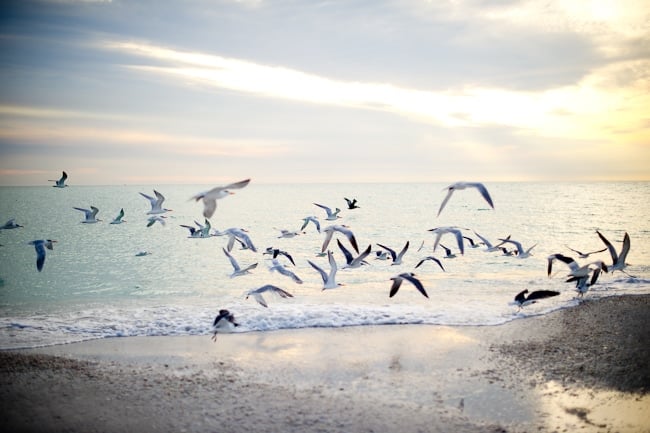 Our team on Jaden's shoot worked together flawlessly and on the first full day, we were able to capture 16 recipes in print. It was such a joy to experience this spirit of teamwork again where everyone supported one another and helped each other out where it mattered most. Watching each recipe come to life on the computer monitor was magical. Everyone gathered around the computer to see the final shot and we knew it was the effort of 4 people to breathe life to a recipe.
That's the meaning of teamwork, when we can all gather around the final product and celebrate one another for a job well done!
We wrapped off the last day of shooting by having a dinner on the beach where the perfect sunset was for us. Jaden's boys played in the cool ocean waters, digging their feet into the sand. Todd and Scott played few rounds of frisbee with the boys, while the girls sipped mojito's and caught up with email, and twitter! Can't wait for Jaden's cookbook to come out!
hugs,
diane
Feet in the sand. And Nathan says "hello".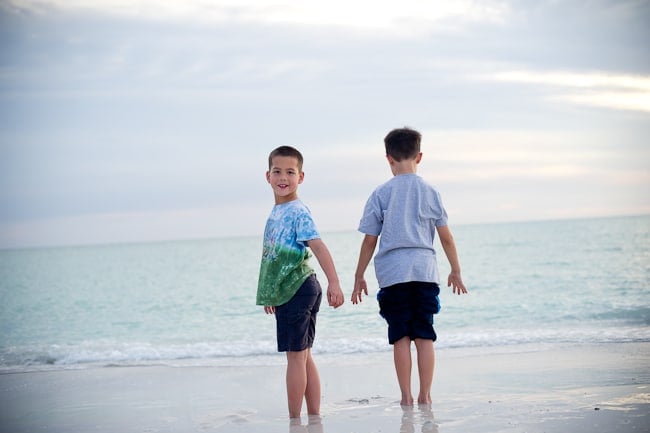 Scott helps the boys replant their feet. And like father, like sons.
Group shot!
In studio, on set…
Jaden on set & some dishes from Heath ceramics for prop styling.
Inside Jaden's studio with plenty of dishes, linens and chopsticks.
[ad]
We are a participant in the Amazon Services LLC Associates Program, an affiliate advertising program designed to provide a means for us to earn fees by linking to Amazon.com and affiliated sites.