The Magic of Fish Sauce
One of the most asked questions we get about cooking is what is the best fish sauce brand? And another most often asked questions is quite the opposite. More like: how do you use fish sauce and how to cook with it?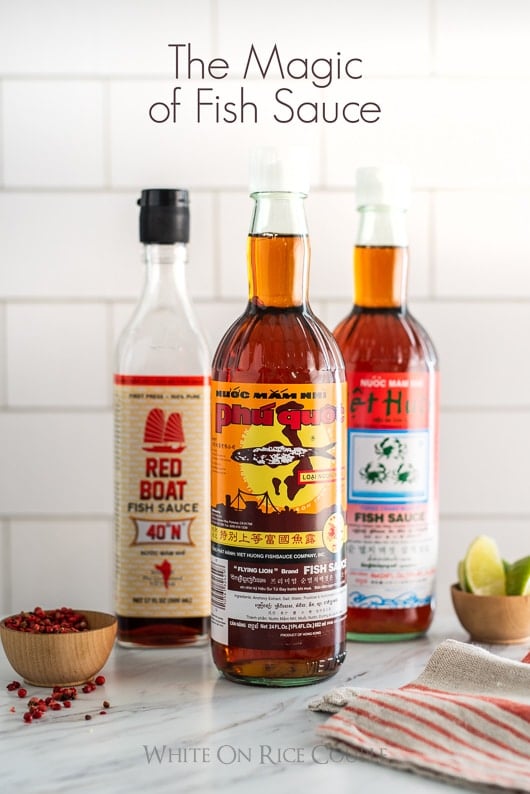 Fish sauce is like magic, adding umami and a depth of flavor to so many savory dishes. It can definitely be intimidating because of the very strong smell, but when used in small amounts, the savory and rich flavor is fantastic. Fish sauce in its pure straight-from-the-bottle form can be pretty aggressive to both the nose and the palette. Basically, it can totally stink. But it can become a little softer, subdued and more manageable on the palette when mixed with some acid, sweetness and spice. It then becomes the dip what Vietnamese call, Nước chấm or simply, Nước Mắm (depending on tradition). One of the very basic staples of fish sauce is the dipping sauce that can be used as a dip for spring rolls, as a dressing for noodles and rice or as a marinade for grilled meat. It's like magic when you take fish sauce, mix it with a little lime, garlic and chili. We wrote more about it's delicious magical power in our Vietnamese Fish Sauce Recipe Here.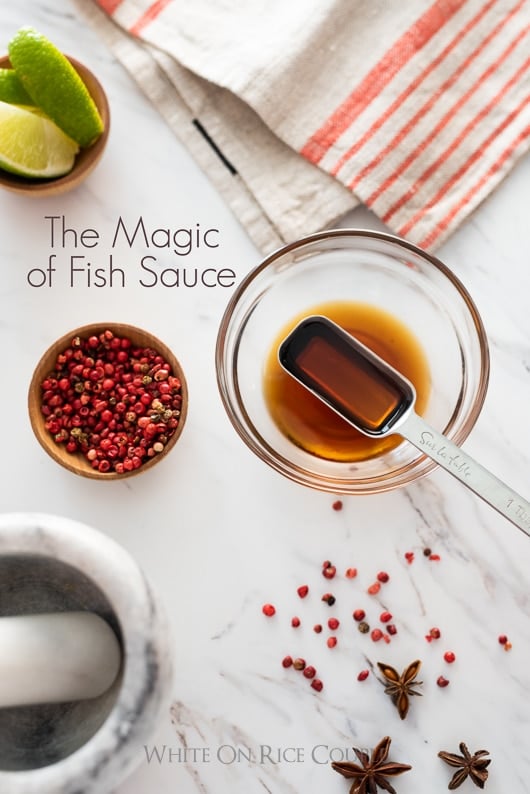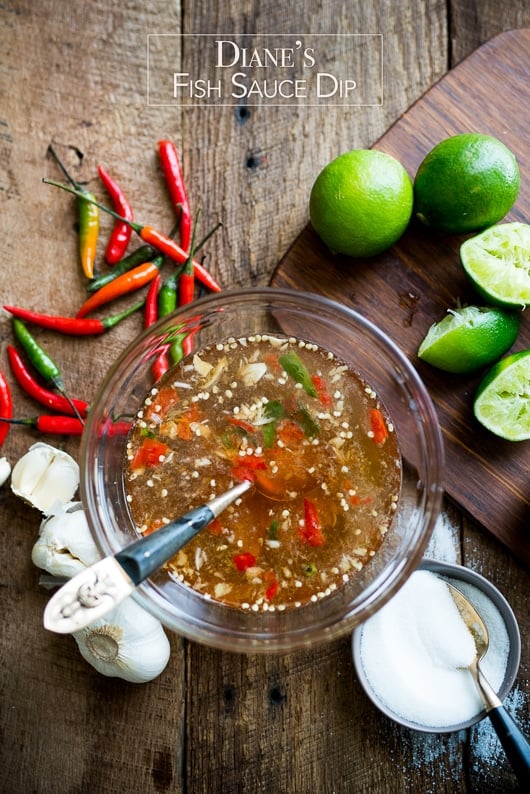 To say which is our favorite fish sauce or which brand is the best fish sauce is truly difficult. Each brand has a different flavor profile (if you can get past the fishy smell) and each bottle can vary depending on the year or batch that it was fermented. Overall, almost any brand of fish sauce will add magic to your marinade.
Here's three of the most often used brands in our home kitchen and studio kitchens:
Our Favorite Fish Sauce Brands:
Our Favorite Ingredients and Tools for Springrolls:
It can sometimes be hard to find good spring roll ingredients and tools. Here's some of the favorites:
Fun little video using Fish sauce to make a traditional Vietnamese Dipping Sauce:
Our popular fish sauce Umami burgers recipe is an old family recipe and tradition. And better yet, it's a reader favorite!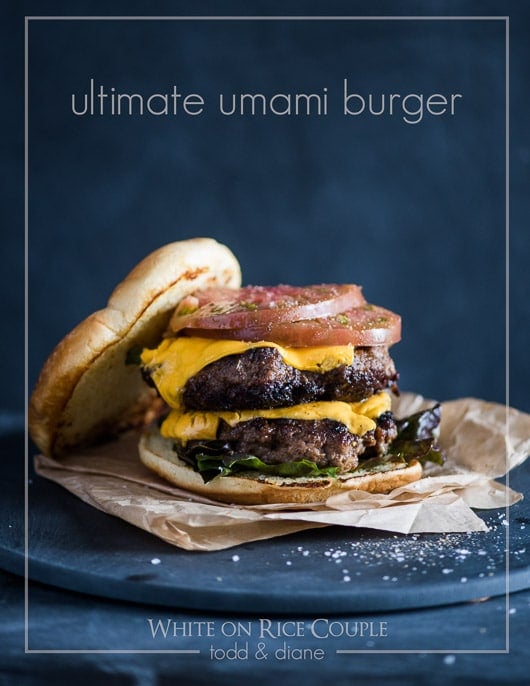 More of our Vietnamese recipes and random childhood stories (Family-inspired of course!)
Diane's Vietnamese Fried Chicken Recipe
Vietnamese Chicken Salad Recipe
My Vietnamese pickled carrots and daikon recipe
My Turkey Avocado spring rolls recipe with hoisin peanut dip.
My Bacon Lettuce Tomato (BLT) Fresh Spring Rolls Recipe
My Garlic Chicken Spring Rolls Recipe
We are a participant in the Amazon Services LLC Associates Program, an affiliate advertising program designed to provide a means for us to earn fees by linking to Amazon.com and affiliated sites.