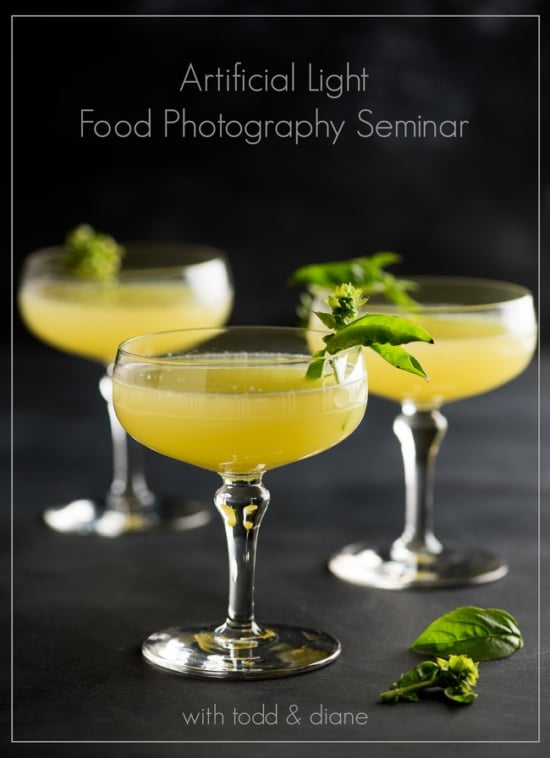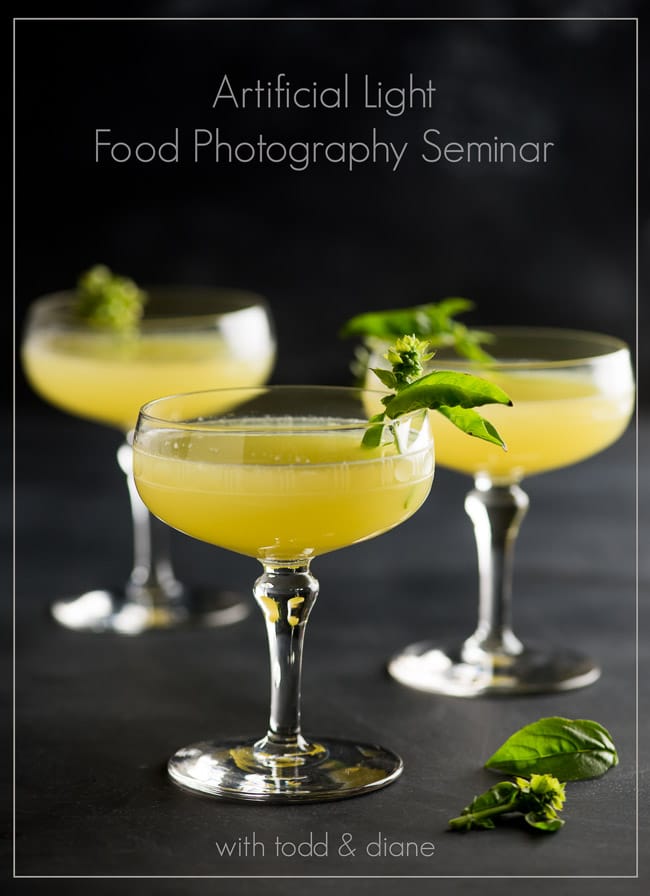 It's finally here! After so many requests to learn more about food photography in artificial light, we've organized a seminar at our studio. For so many of you, natural light is limiting, you just don't have enough of it in Winter or you want more flexibility to shoot longer hours.
We've gathered all your questions and struggles and compiled it all in an informative seminar. Watch us shoot and you'll be able to learn it all yourself. You can register here for our Artificial Light Food Photography Seminar.
Yes, you can capture beautiful food photographs with fake light.
Have a great day!
-todd & diane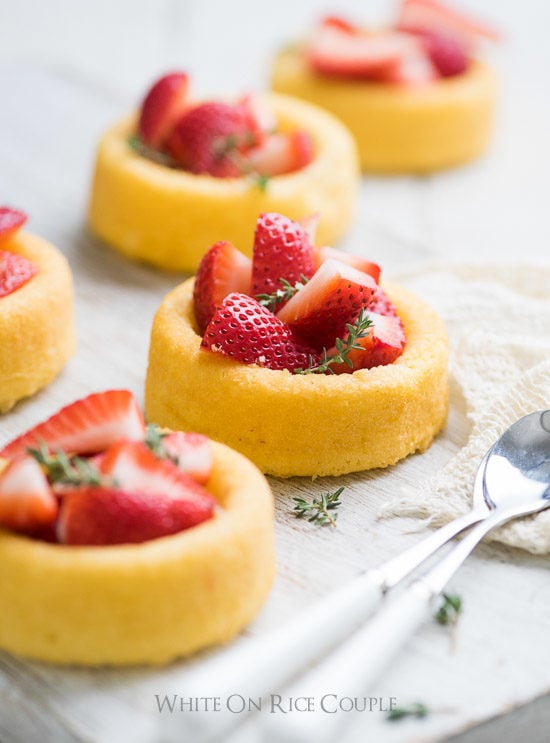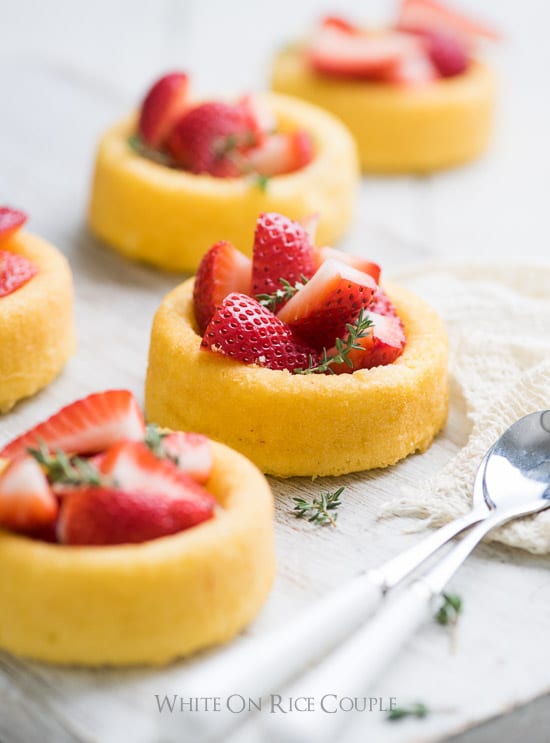 [ad]