With a few thousand images to filter through still, we'll eventually get to our mega posts about our Mexico trip we just returned from. We're excited to share with you what crazy eating adventures we've been up to at the Food and Wine Festival in Ixtapa/Zihuatanejo Mexico.
It'll take a a bit to organize all our files, but until then, here's a sampler of our indulgence.
We're still so full. Can you tell?
Stay tuned for more!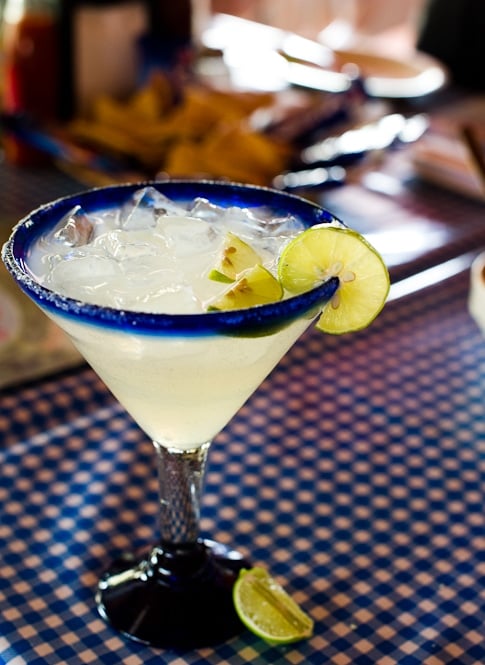 drinks to stay hydrated in the heat
grilled spiny lobster
Mexican limon
fresh from the market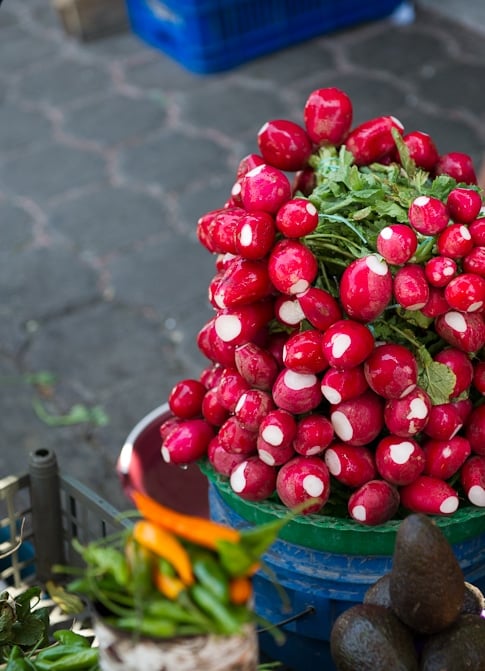 friendly locals
[ad]