Garlic Chicken Spring Rolls
These chicken spring rolls are light, flavorful and fantastic. Loaded with fresh vegetables and a light rice paper wrapper, these chicken summer rolls or salad rolls are a great healthy meal.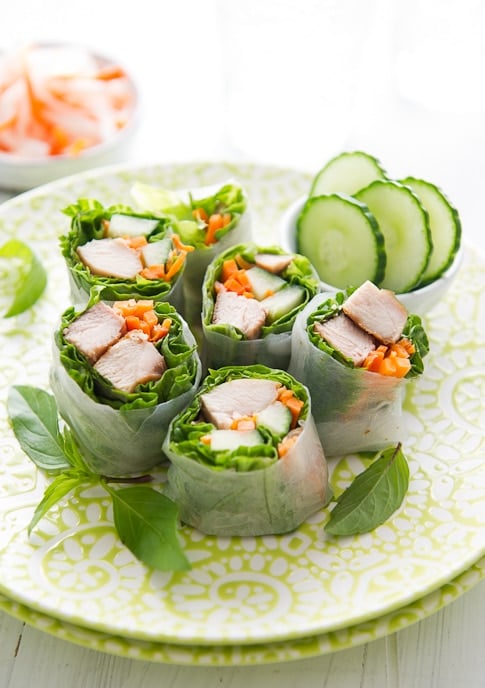 Update: here's our latest tutorial on how to make and roll spring rolls that will help you roll these garlic chicken spring rolls.
Chicken Spring Rolls : Fresh & Healthy
I know I'm not the only one who has gone through this, so I thought I'd finally say it publicly after 3 years of blogging. Food blogging made me chunky-er, pleasantly plump or what ever you want to call it. My jeans didn't zip anymore. My love of blogging has pretty much changed my life, my obsession with food and everything related. But if I wanted to continue doing this and still stay healthy, I knew I had to make a lifestyle change again. Eating these healthy chicken summer rolls along with regular exercise was the answer.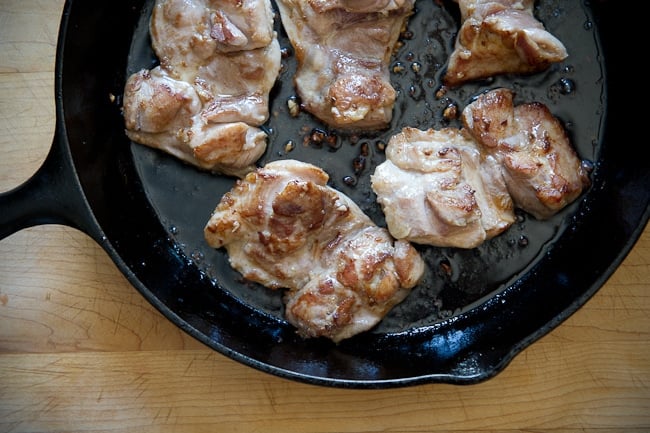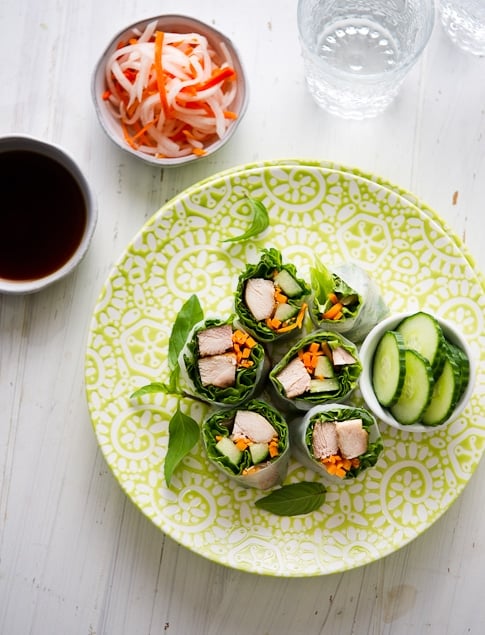 Difference Between Spring Rolls, vs. Summer Rolls?
These words terms to describe these healthy and delicious rice paper rolls are used interchangeably. They are all pretty much describing the same dish. Often times the deep fried crispy rolls are called spring rolls as well so it can be often confusing. But we've always used the term fresh spring rolls to differentiate from crispy spring rolls. Summer Rolls are the same as these fresh spring rolls. Rice paper salad wraps are often used as well so there's another term to remember!
Eat Fresh and Healthy
How To To keep my mental spirits happy and my body in check, I started to eat more fresh spring rolls. Fresh vegetables, light proteins and fresh herbs rolled in a rice paper is like a salad in a roll. It kept my meals interesting, versatile and most importantly, spring rolls kept my mental state happy.
I am, after all, Vietnamese and spring rolls are a comfort food that always satisfies. This garlic chicken spring roll is one of the many that I munched on for lunch and dinner. After a few weeks dedicated to the gym, weekly meals of garlic chicken spring rolls and taking care of my body again, I started to shed some pounds. The best news of all this is that my jeans are finally start to zip all the way up again. Yes!! Hope you enjoy these garlic chicken Summer rolls just as much as I do!
a healthier me,
diane
How to Roll Chicken Spring Rolls with Rice Paper
Here's our previous tutorial on How To Roll Spring rolls and All Our Great Spring Rolls Recipes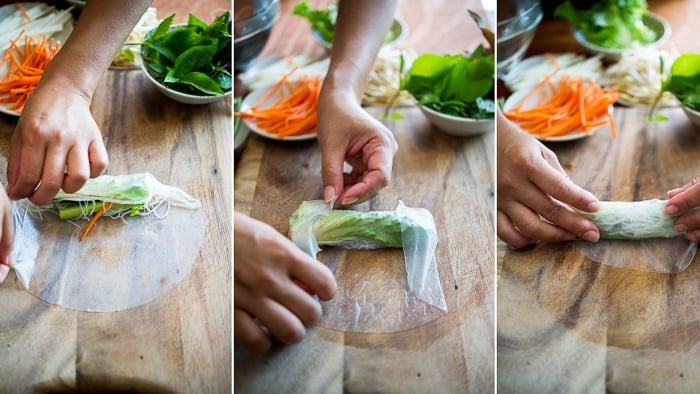 Here's a Few of our Favorite Spring Roll Ingredients and Tools:
It can sometimes be hard to find good spring roll ingredients and tools. Here's some of the favorites: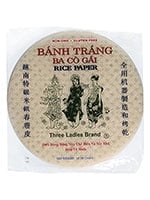 Three Ladies Rice Paper Wrappers
– Love these wrappers. Easy to work with. Consistently one of the best wrappers we've found.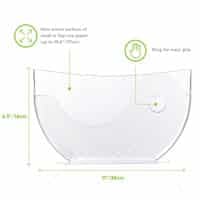 Rice Paper Wrapper Water Bowl
– The perfect bowl for dipping the rice paper at the table. These have been life changers when it comes to our spring roll parties. Easy for everyone to dip and takes up so much less table space.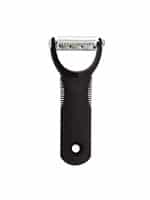 OXO Julienne Tool
– This little tool makes julienning the carrots and other ingredients a breeze.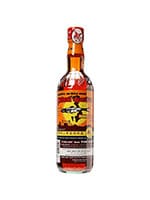 Flying Lion Fish Sauce
– This has been our house fish sauce for decades. Great stuff! We'll use it to make our
dipping sauces
as well as marinades.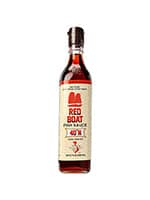 Red Boat Fish Sauce
– 100% all natural first press extra virgin Vietnamese fish sauce. A solid craft fish sauce producer.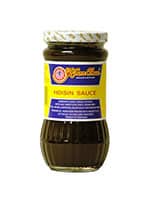 Koon Chun Hoisin Sauce
– Our house favorite hoisin sauce. Great flavor. We use it to make a dipping sauce for spring rolls.
Here's my personal recipe for Vietnamese Fish Sauce Dip and click here for all our popular Vietnamese Recipes that are sometimes traditional and definitely sometimes not.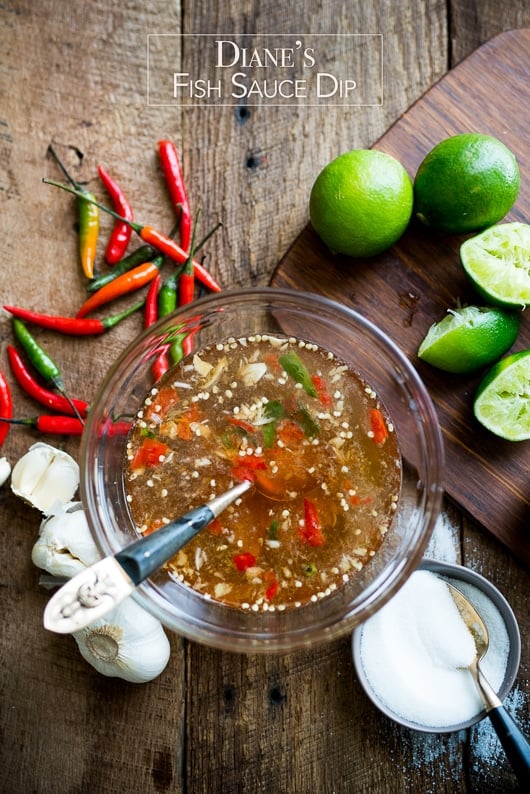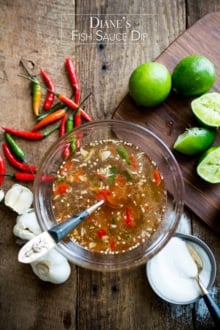 More Spring Roll & Vietnamese Recipes:
Fried Egg Banh Mi called " The Bang Me".
Caramel Braised Pork Belly Banh Mi, Nail Shop Eats #4
Vietnamese Chicken Salad, Nail Shop Eats Competition #3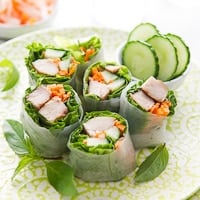 Garlic Chicken Spring Rolls Recipe
Ingredients
2 pounds (907 g) boneless chicken , we prefer thighs but use what you like
2 Tablespoons (30 ml) grape seed oil or vegetable oil
4 cloves garlic , minced
2 teaspoons (10 ml) sesame oil
1 Tablespoon (15 ml) fish sauce or soy sauce (use Tamari for gluten free)
1 bunch fresh basil , mint or other herbs
1 head fresh lettuce , chopped or torn in small pieces
carrots, celery, cucumbers, daikon radish or bell peppers , optional - use what you like
12 rice paper
For Garlic Soy dip:
1/4 cup (60 ml) soy sauce (use Tamari for gluten free)
1 clove garlic , minced
1 Tablespoon (15 ml) lime juice
1/4 teaspoon sugar
1/4 teaspoon sesame oil
Instructions
For the Chicken: In a large bowl, combine chicken, vegetable oil, sesame oil, garlic and fish sauce or soy sauce. Cover well and allow to marinade for about 20 minutes.

Heat frying pan on medium high heat. Cook the chicken until it's cooked through and a nice crust is formed. Slice in chicken in thin slices, about 1/4 inches for rolling.

Gather vegetables, rice paper, board surface to roll on and bowl of hot water.

For the Dip: combine all ingredients well.
For Rolls:
In large bowl, fill it with water and make it warm by adding hot water. Gently dip each rice paper wrapper in warm water for a few seconds till damp. Don't over soak the rice paper. Place rice paper on plate, or working surface. As rice paper begins to absorb the water and become more soft and pliable (about 5 seconds, depending on wrappers and water temp.), begin to add the fillings.

On the 1/3 section of the rice paper wrapper closest to you, start layering your fillings of lettuce, herbs, chicken and vegetables.

Start rolling the wrapper over the fillings away from you, tucking and rolling the wrapper with your fingers, making sure all the fillings remain right and round within the rice paper wrapper.

Serve immediately with soy dip, or cover with plastic wrap to eat a few hours later.
Nutrition Information
Calories: 362kcal, Carbohydrates: 27g, Protein: 37g, Fat: 11g, Saturated Fat: 2g, Trans Fat: 1g, Cholesterol: 100mg, Sodium: 1190mg, Potassium: 735mg, Fiber: 2g, Sugar: 2g, Vitamin A: 5231IU, Vitamin C: 5mg, Calcium: 46mg, Iron: 2mg
We are a participant in the Amazon Services LLC Associates Program, an affiliate advertising program designed to provide a means for us to earn fees by linking to Amazon.com and affiliated sites.