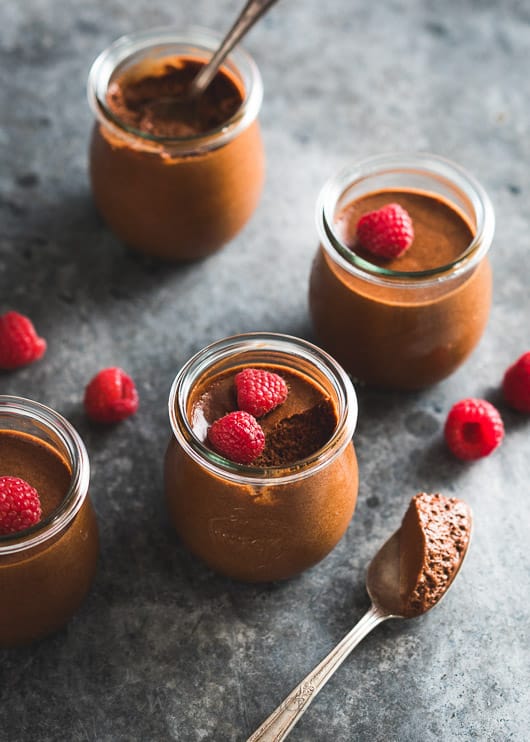 Our neighbor just came over and talked about getting together for the Holidays then the conversation immediately diverted to "Can't believe we're in December. Where does time go?" So true. Gosh, we're suddenly feeling a sense of panic, not for any shopping or holiday reason, but more because we're trying to enjoy December as much as we can.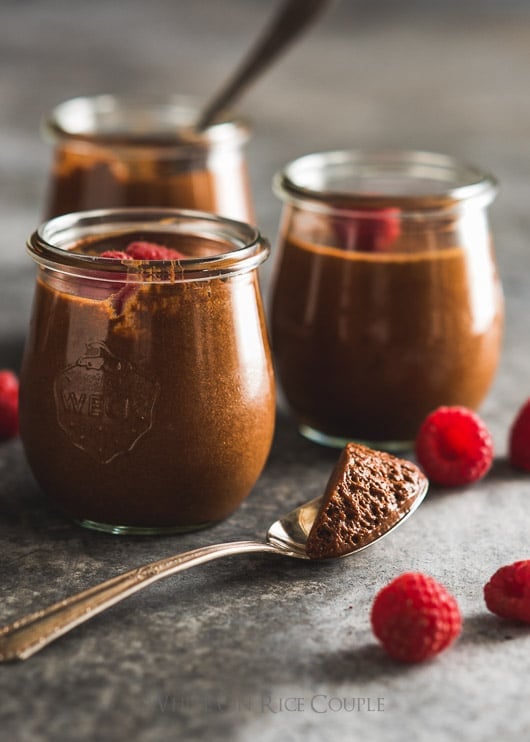 Holidays are such a special time for us and we only have three weeks left? We're going to make the most out of our last days of 2014. You can count on that.
So we started with sitting down and finally perusing through some of our favorite cookbooks of the year. 2014 has been an incredible year for wonderful cookbooks written with such intimate storytelling and prose.
Ten Speed Press has produced some phenomenal cookbooks this year and one of our very favorites that they were so kind to send to us is David Lebovitz's My Paris Kitchen.
David's My Paris Kitchen book is beyond a cookbook, it's a personal journal filled with his witty and engaging stories, gorgeous photography and as always, inspiring recipes that always make us want to run into the kitchen.
When you begin reading the cookbook, David immediately transports you to his culinary world and intimate kitchen in Paris. David has always been really good at that. He takes you to another place and makes you *jealous* of him cooking and eating in one of the worlds most amazing cities. When we yearn for a quick escape to Paris, we head over to his awesome blog and are always satisfied with the virtual trip.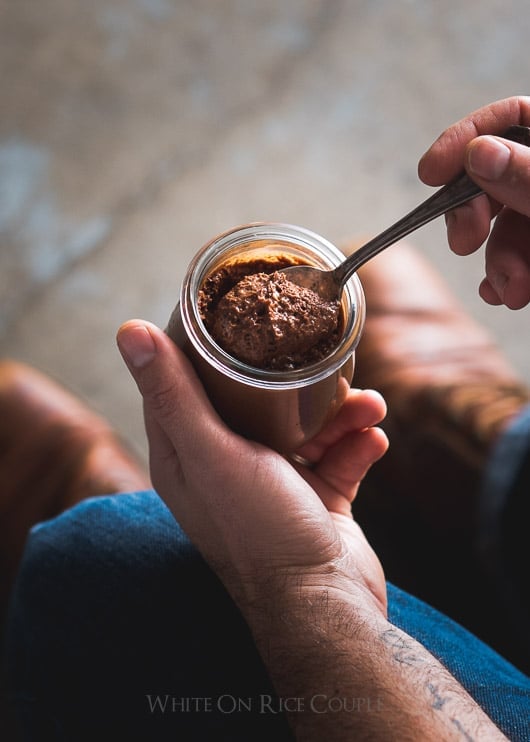 He's known for his fantastic pastries and ice cream recipes, but this book is filled with  outstanding savories that show the breadth of talent and diversity of his kitchen skills. The first recipe we made, twice? This salted butter caramel-chocolate mousse, of course. No doubt, it's been a winner and after making it time and again, we're sure to have it for our December gatherings before this month comes to a halt.
David's salted butter caramel chocolate mousse is rich, flavorful, fluffy and beyond amazing. Promise us you'll make it. Twice, or maybe three times?
Some other stand-out cookbooks that Ten Speed Press shared with us were just mind blowing. We were just drawn in to some of their cookbook that it was hard to not get off the couch. Sometimes, cuddling up to a great cookbook on a lazy Sunday afternoon beats a day of Sunday football. Well, unless the Patriots are playing, of course.
A New Napa Cuisine: This cookbook is breathtaking and from the moment you flip through the first page. The recipes are precise, original, gorgeous, very thoughtful and approachable. Each recipe is an ode to nature and it's story.
It's a coffee-table-keeper and you're immediately drawn to all the stunning photography and exquisite recipes that are works of art.
Love the feel of the fabric on the book. It's so unique, we can't get our hands off of it.
The Slanted Door cookbook. Another winner by Chef Charles Phan and this time, it's chock full of recipes that we can't get enough of when we're eating at his San Francisco award winning restaurant.
But this time, we get to make it ourselves and not to have hop on a plane. Can't wait to make his Vietnamese Chicken Salad, Crispy Rice Cakes and Shrimp on Sugar Cane.
There's so many more recipes we love, just gotta head to the gym to make more stomach room.
Bread Revolution by Peter Reinhart. He's one of our bread hero's and we've already bought three of his books over the last 5 years and have learned a ton from him. He's a master in bread making and simplifies the process down to a simple science that everyone who has a desire to make homemade bread, can accomplish.
He's given us the confidence to make bread on a weekly basis. We've already bookmarked his: Sprouted Whole Wheat Bread, Whole Wheat Ciabatta and Sprouted Straun Bread.
Flour + Water : Pasta. We love homemade pasta! In fact, we just made some last night for dinner and it was inhaled in less than 10 minutes.
If you're into homemade pasta making, eating, sharing, feasting and devouring, then this book is for  you.
Next on our pasta dinner nights are Thomas's : Tagliatelle Bolognese, Burrata Triangle with Preserved Lemon, Summer-Squash and Mint. Ready to inhale and devour.
Hope you all get a chance to grab a copy of these amazing cookbooks. Let's all stay busy in the kitchen!
love,
diane and todd
Don't miss out on our free recipe updates and food, travel, garden stories. Subscribe to our free email updates here and on our Facebook Page . Follow and connect with us on Instagram (Todd), Instagram (Diane), Twitter and Pinterest. Thanks for stopping by!  

Salted Butter Caramel-Chocolate Mousse
Yield: Serves 6
Total Time: 1 hour
Recipe adapted and shared from My Paris Kitchen with permission by Ten Speed Press and David Lebovitz. We've made this quite a few times and love the recipe to extremes. As with most dessert making, for the recipe to be at its best and how it is intended, be sure to get the ingredients to the right stages when making the mousse (the caramel to the correctly cooked stage and the egg whites whipped to proper stiff peaks and not over whipped). Things can change quickly when cooking the caramel, so make sure to have all the ingredients ready when you start cooking the sugar.
Ingredients:
1/2 cup (100g) granulated sugar
3 tablespoons (45g) unsalted butter, cubed
3/4 cup (180ml) heavy cream
6 ounces (170g) bittersweet or semisweet chocolate, chopped
4 large eggs, separated
1/2 teaspoon flaky sea salt, preferably fleur de sel
optional- fresh berries for garnish
Directions:
Evenly place the sugar in a wide saucepan. Heat over medium heat. As it begins to liquefy at the edges, use a heatproof spatula to gently drag the liquefied sugar toward the center. At this point make sure not to leave it, the sugar will change quickly and you risk burning it. Continue cooking, stirring very gently, until the sugar is melted and caramelized. Continue cooking (caution-caramel will change color very quickly now) until the caramel is a deep amber color, just begins to smoke, and has a slight burnt smell.
Remove the caramel from the heat and quickly whisk in the butter pieces, stirring until melted (make sure to stir into the edges of the saucepan with a heatproof spatula to get all the caramel bits). Gradually whisk in the cream, stirring until all the little bits of caramel are completely melted. If everything was well stirred when the butter was added there shouldn't be any hard caramel bits left over, however if some were missed, you can strain the mixture to remove them.
Once smooth, stir in the chocolate until it is melted and the mixture is smooth. Scrape the mixture into a large bowl and allow to cool to room temperature.
Once the mixture is cooled, whisk in the egg yolks. In a separate bowl, whip the egg whites to stiff peaks.
Fold 1/3 of the whipped egg whites into the chocolate, adding in the flaky salt. Fold in the remaining whipped egg whites until no white streaks remain. Divide the mousse into serving glasses or a decorative serving bowl, and chill for at least 8 hours. Serve chilled straight up or with fresh berries.
Hello! All images & content are copyright protected. Please do not use our images without prior permission and do not re-publish this recipe. Simply link back to this post for the recipe. Thank you.
Recipe Note for Salt: All recipes containing salt are based on kosher or sea salt amounts, not table salt. If using table salt, reduce the amount used to taste.