Happy Friday and now it's time to take a break and treat yourself to some spirits, cocktails and good cheese!
A few months ago we received a photography work request from a client all the way in Europe. The best part about this project is that it entailed working with spirits, cocktails and cheese for Alexander and James. This assignment was a breath of fresh air because the week prior, we were shooting lots of salads and salmon. Now don't get us wrong, we love salads and salmons. Photographing healthy and fresh is super fun to play with bright colors, textures and ingredients. But sometimes, just sometimes, it's fun to work with some spirits, mixing cocktails and a whole platter of ripe and beautifully stinky cheese. Best of all, these subjects are all completely edible and drinkable. Trust us, nothing went to waste.
Our work with Alexander and James and our lovely editor, Kate, entailed a shot list of spirits and cocktails in some very gorgeous Alexander and James glassware. We developed some cocktail recipes, taste tested them till they were perfect and photographed them to the story that worked best for the theme of the month.
It's a hard job, but someones got to do it. We really do love our work.
So, treat yourself to some cocktail recipes and visit the site to get a peak at some of our work and learn about some awesome pairing information from our editor! We learned so much already from this assignment and our cheese pairings are now going beyond wine!
British Cheese and Spirits – Learn how to buy, store and pair cheese
Pairing Rum and Cheese– learn how great rum pairs with triple cream &  rind washed cheese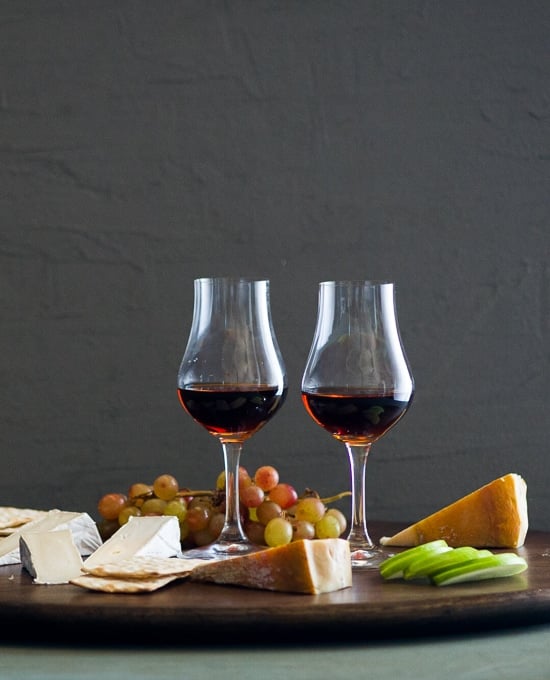 Pairing Gin and Cheese– bring out citrus notes and botanicals in Gin with great cheese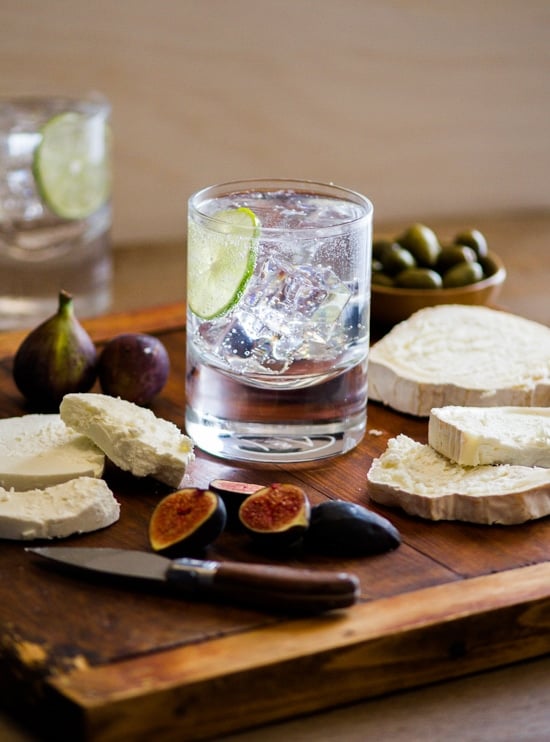 Pairing Whiskey and Cheese– these pairings are fantastic
Talisker Peach Smash Cocktail Recipe
Ciroc Coconut Cocktail – Love grapefruit? you'll enjoy this one.
Strawberry Daiquiri- a cocktail to please a crowd
There's more recipes and images soon to be published on their site, so keep checking back to their magazine. Have a great weekend everyone!
-diane and todd
[ad]