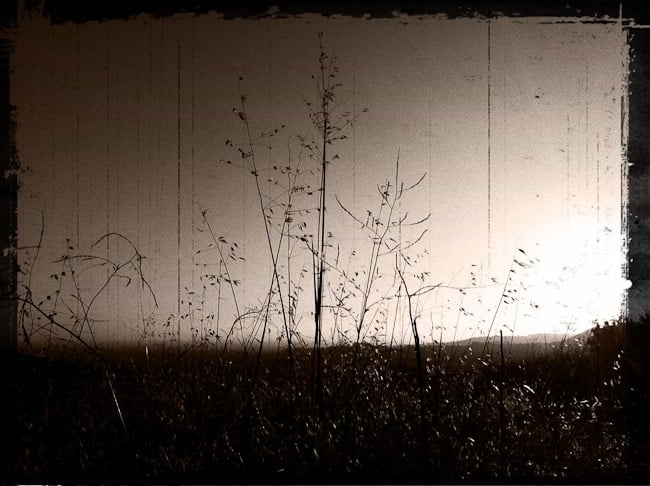 iphone instagram picture @dianecu
I had a profound conversation with a friend the other day. This chat meant so much to me and I wanted to share it with you. Because she's so humble and rather not have attention drawn to her, I'll keep her anonymous and call her Shari.
Shari and I are in the same profession, have very similar career goals and share very much the same life dreams. Those three similarities in themselves are the benchmarks to a solid friendship. Well at least for us, they are the glue that hold us together to keep one another grounded and honest.
We talked about how and why our friendship is so unique in that although our career paths sometimes can conflict with having similar clients, that we don't harbor jealousies or animosity toward one another. I rambled on, like I always do, about how it disturbs me to see how women can get so catty and competitive with one another, that their true beauty doesn't come out.
I feel every woman is beautiful on the inside and when women gather together to celebrate one another's beauty, then we become powerful. Harnessing the the amazing energy, strength and support of women as a group can produce amazing things. I've witnessed and experienced such life changing moments with my female peers and for me, there's no turning back. When we can genuinely be happy and celebrate the success of those around us, then we're one step closer to loving ourselves. If we can help one another as sisters to become successful both personally and professionally, then we can truly be happy with ourselves.
I'm not sure if that makes sense. I'm rambling and I'm certainly not a shrink. It's just how I feel. Maybe I can find a way to explain it better one day.
At the end of our conversation, I thanked Shari for being so authentic, so good and supportive of me.
Shari told me that she learned to become a better friend because I was the first to show her what it's like to be a self-less, sacrificing and supportive friend. That remark left me silent for a long moment. I didn't see my loving friendship to her as self-less, let alone sacrificing. Her words meant so much to me and I'm still humbled, trying to understand how I could be a better friend to her. I believe in her and only want to see her happy. My friendships always comes from that deep place.
I hope you share this same supportive, nurturing and honest friendship with someone. If not, maybe you should be a friend like this to someone. First.
Be a subtle, but strong light behind those you care about. Give them support and strength and in return, you'll feel it in your heart.
-diane
 [ad]