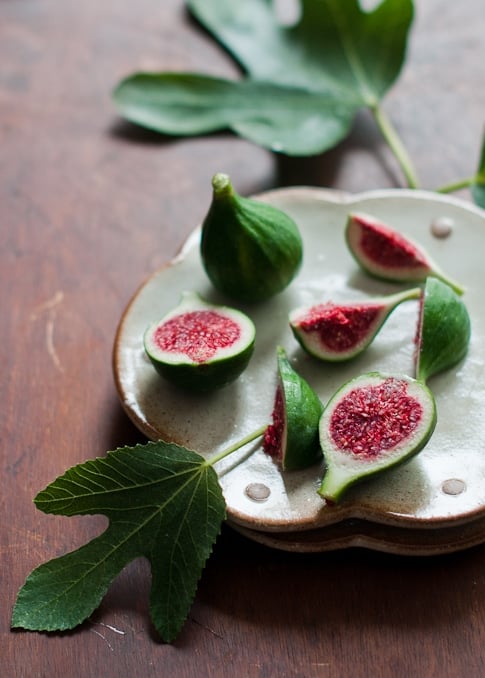 This Summer has been quite mild in Southern California and heat loving fruits are waiting for that temperature surge!
The figs are slow to sweeten up and it's probably due to the cooler days. Every morning we pay a visit to our gorgeous fig tree, hoping the squirrels didn't beat us to any ripe fruit. The figs are developing beautifully, but only a few are ripe and ready to eat.
Maybe in about 3 more weeks, we'll have sweet figs dropping for all to enjoy! And there's plenty to share with the squirrels.
hurry hurry and ripen! Can't wait to make some fig jam.
[ad]