Daily Crack Photo Blog – Tips and tidbits from our everyday frenzy.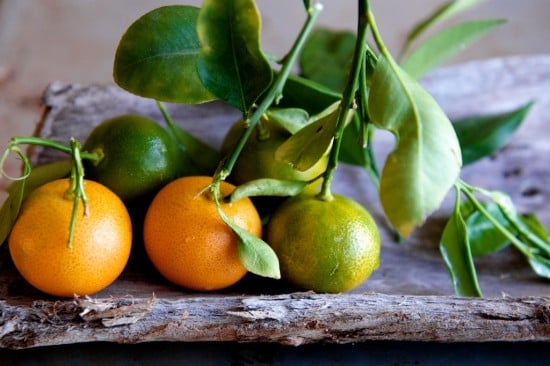 Kalamansi limes (calamansi, calamondon oranges) are amazing! They're fragrant, beautiful and so delicious! When they get a chance to ripen, they becomes a touch sweeter and more fragrant, similar to mandarins.
Our tree is going nuts and there's plenty of new flowering popping up everywhere. Can't wait for our tree to fruit enough to that we can share with everyone.
Until them, we'll keep them all to ourselves for plenty of  juice, cocktails and desserts. 😀
More Kalamansi lime posts:
[ad]